Six Surprising Facts About Retirement Confidence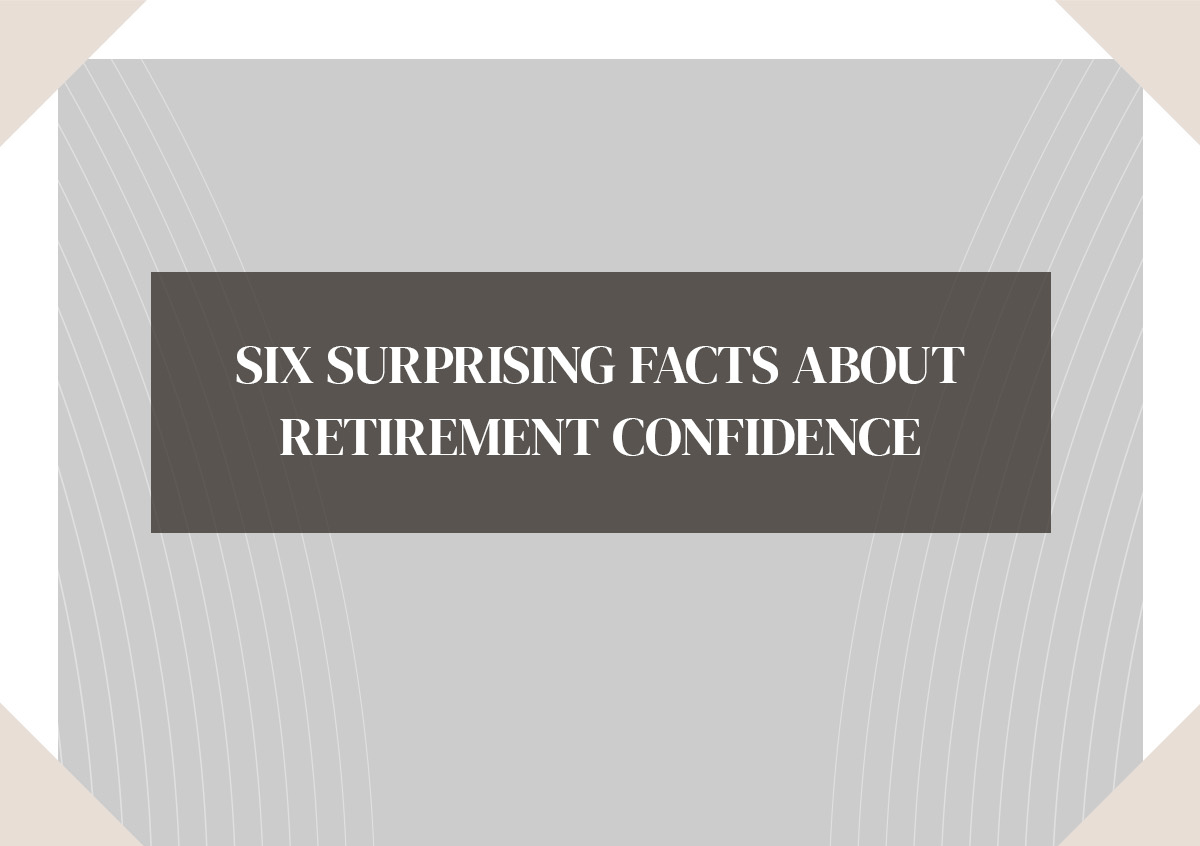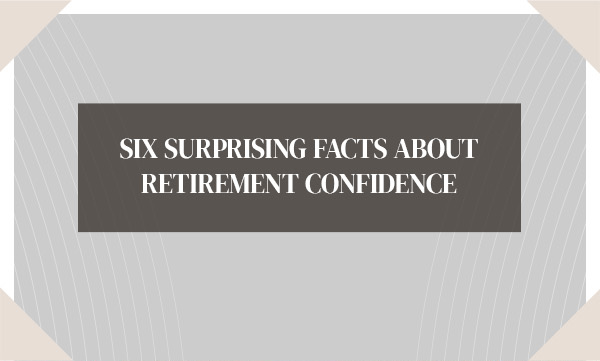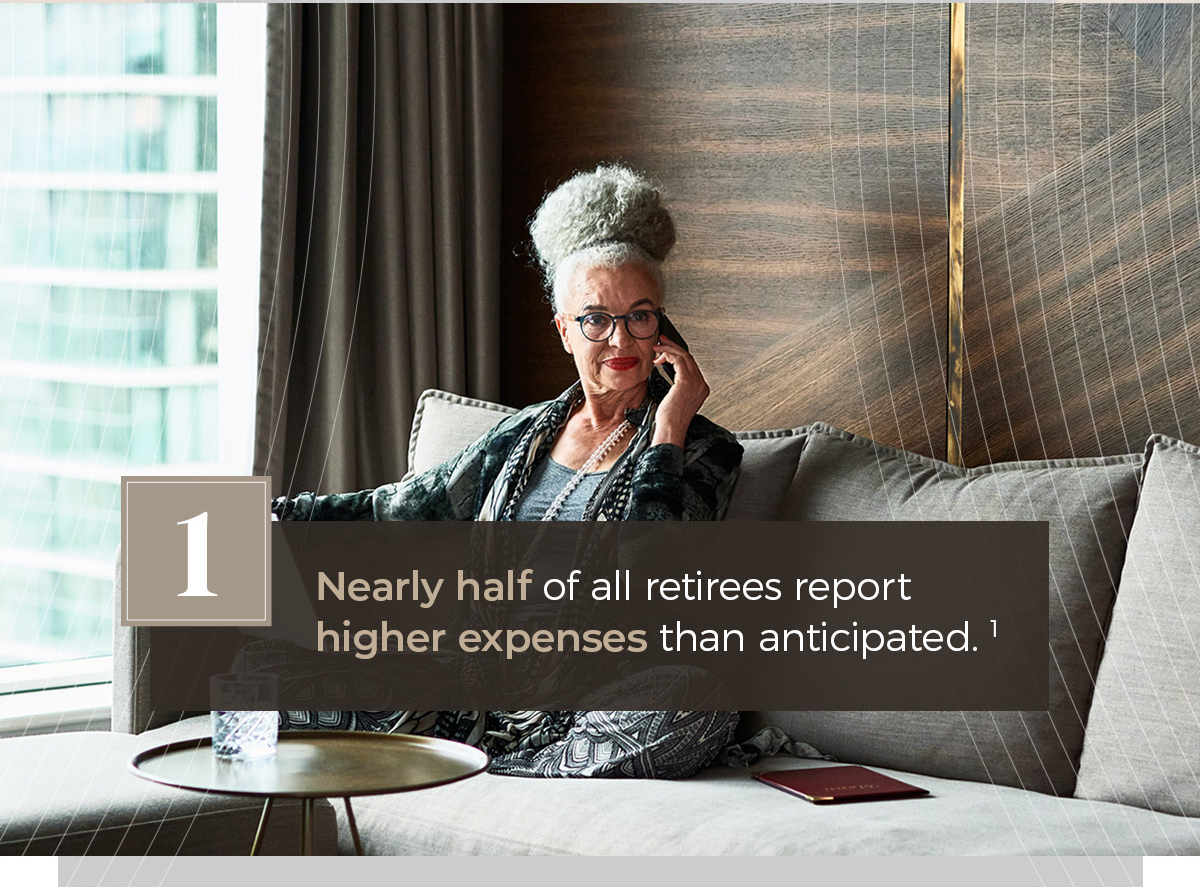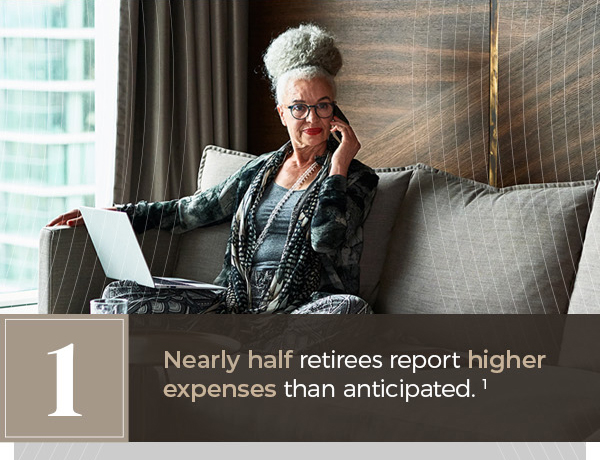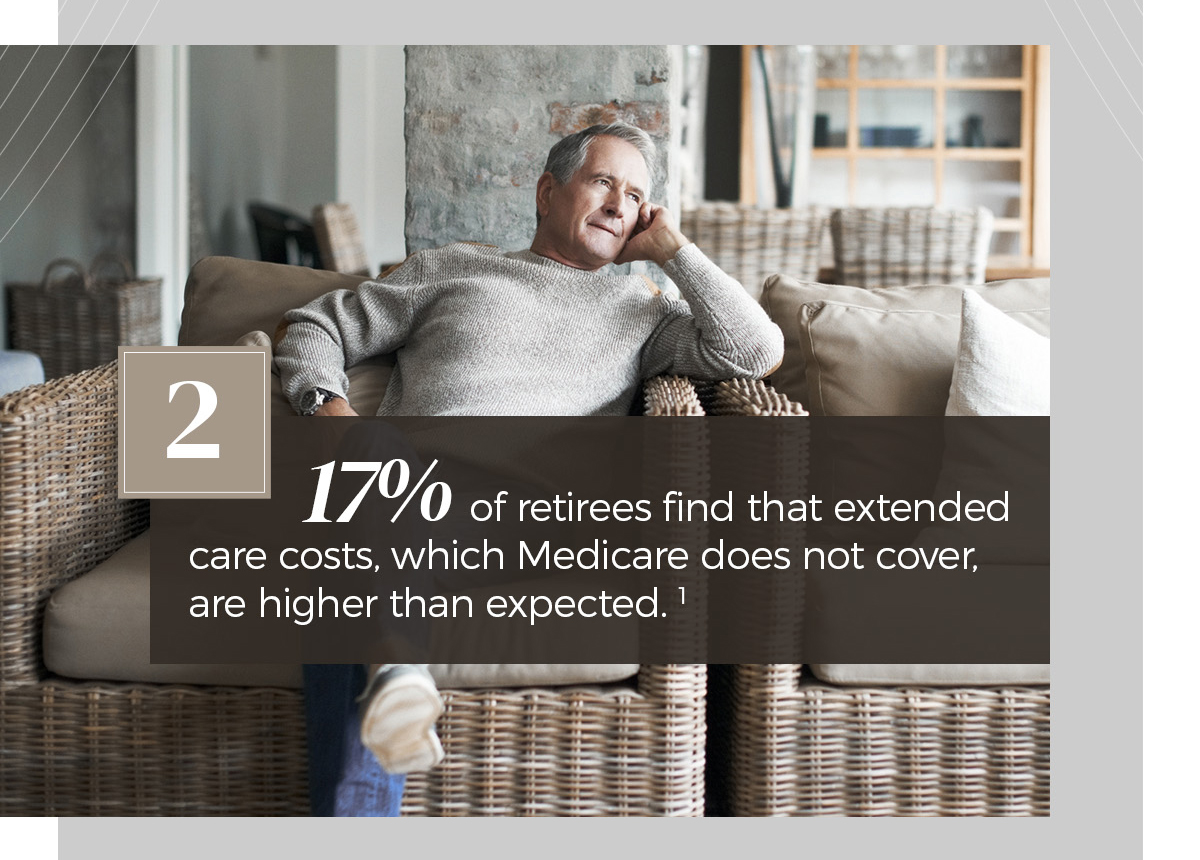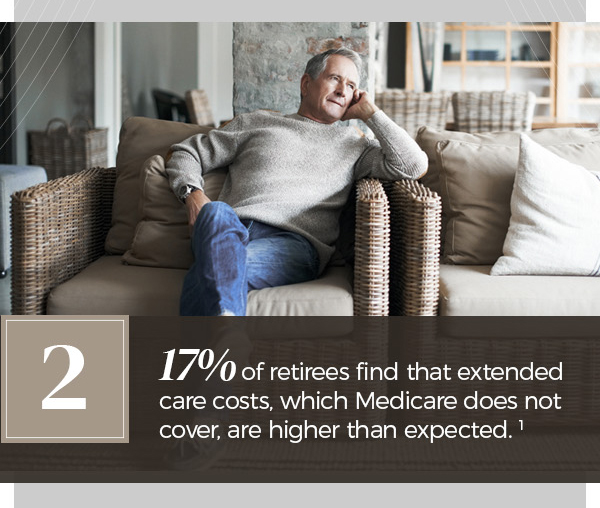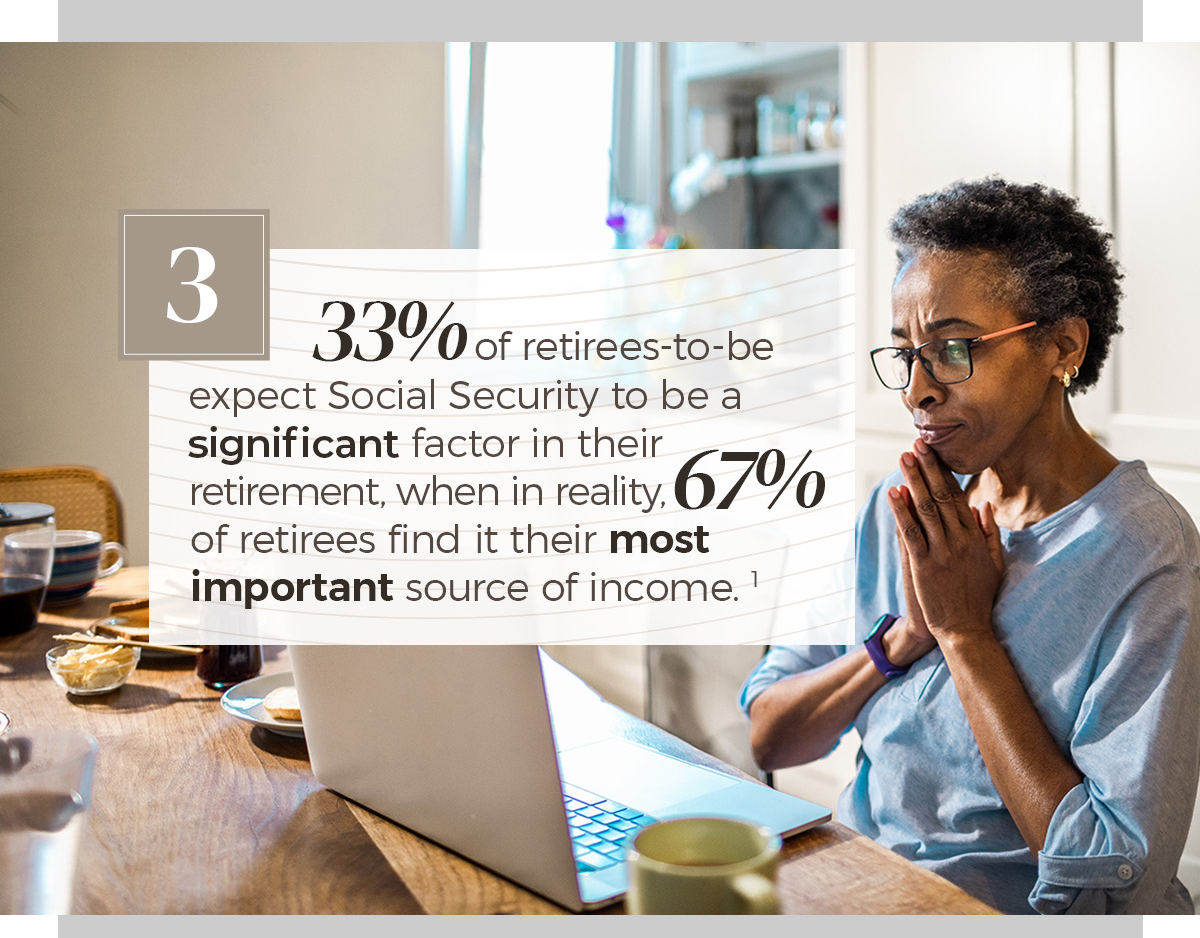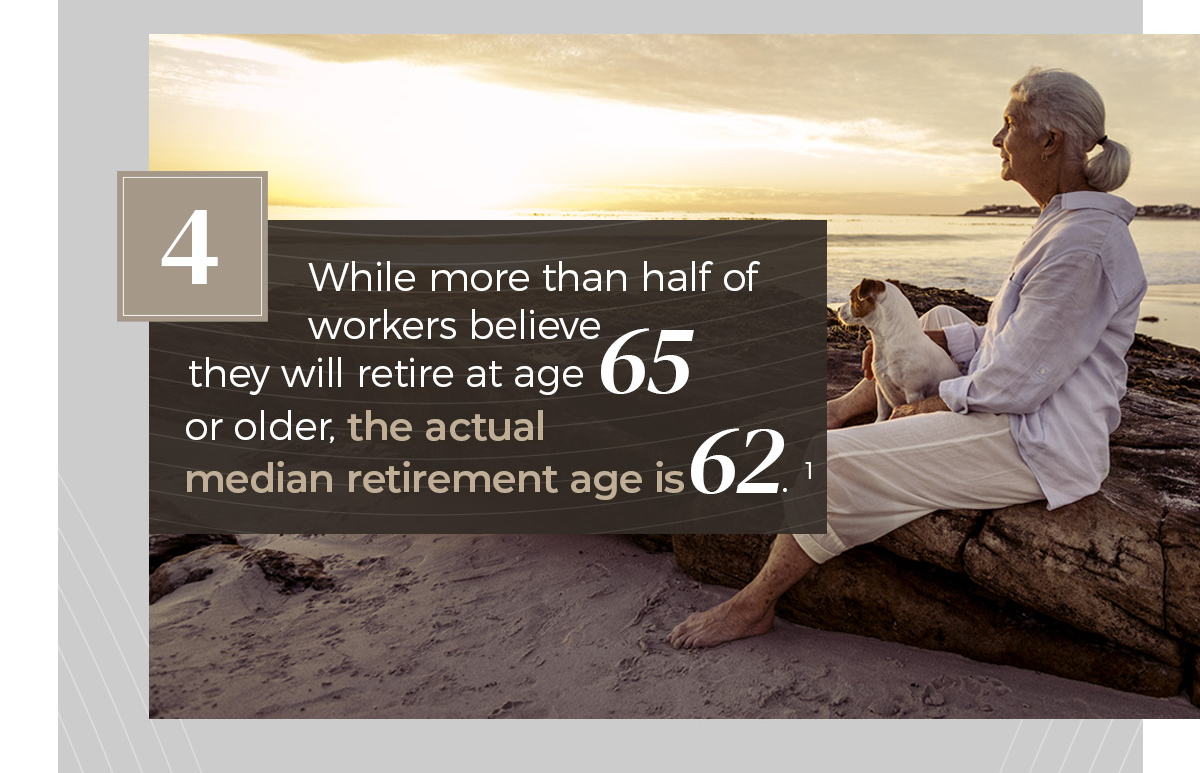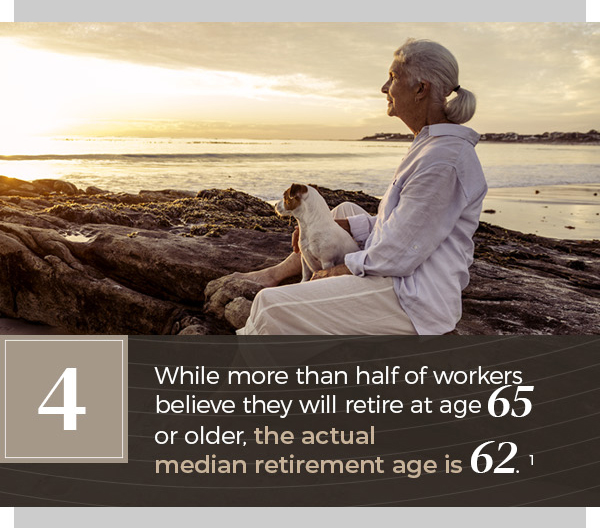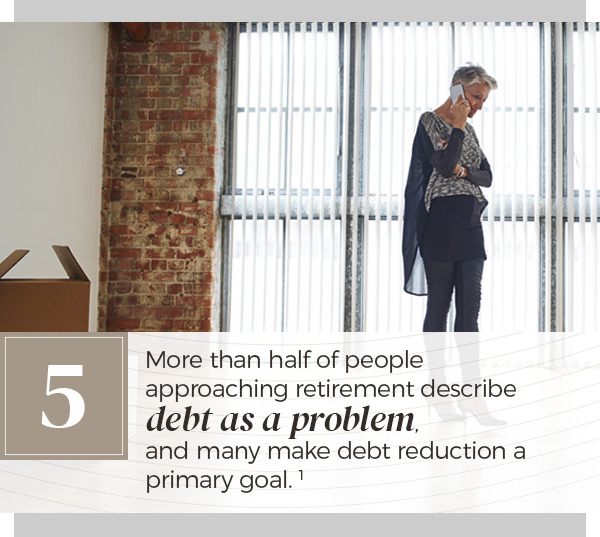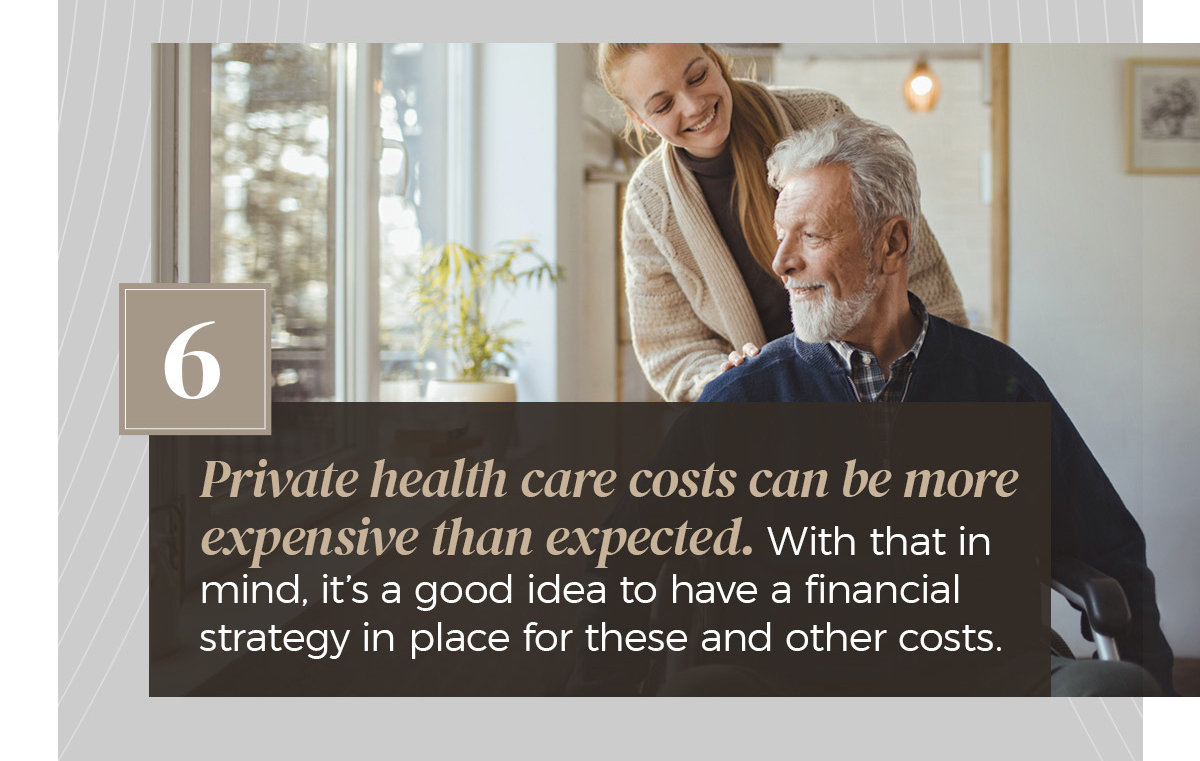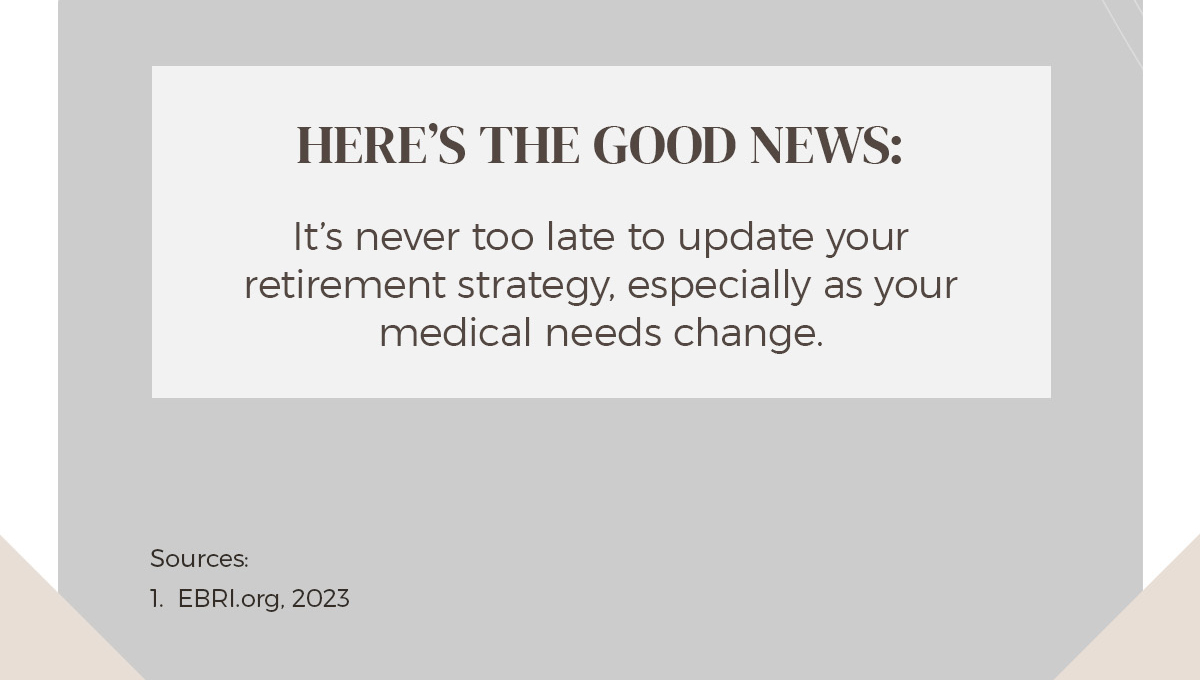 Related Content
A diverse workforce can strengthen your organization on every level, from employee retention to your bottom line. Updating practices to support a more diverse and inclusive workplace is more important than ever.
This article may help you maximize the benefits of your donation for your chosen charity.
It's important to understand how inflation is reported and how it can affect investments.