A Meal for All Generations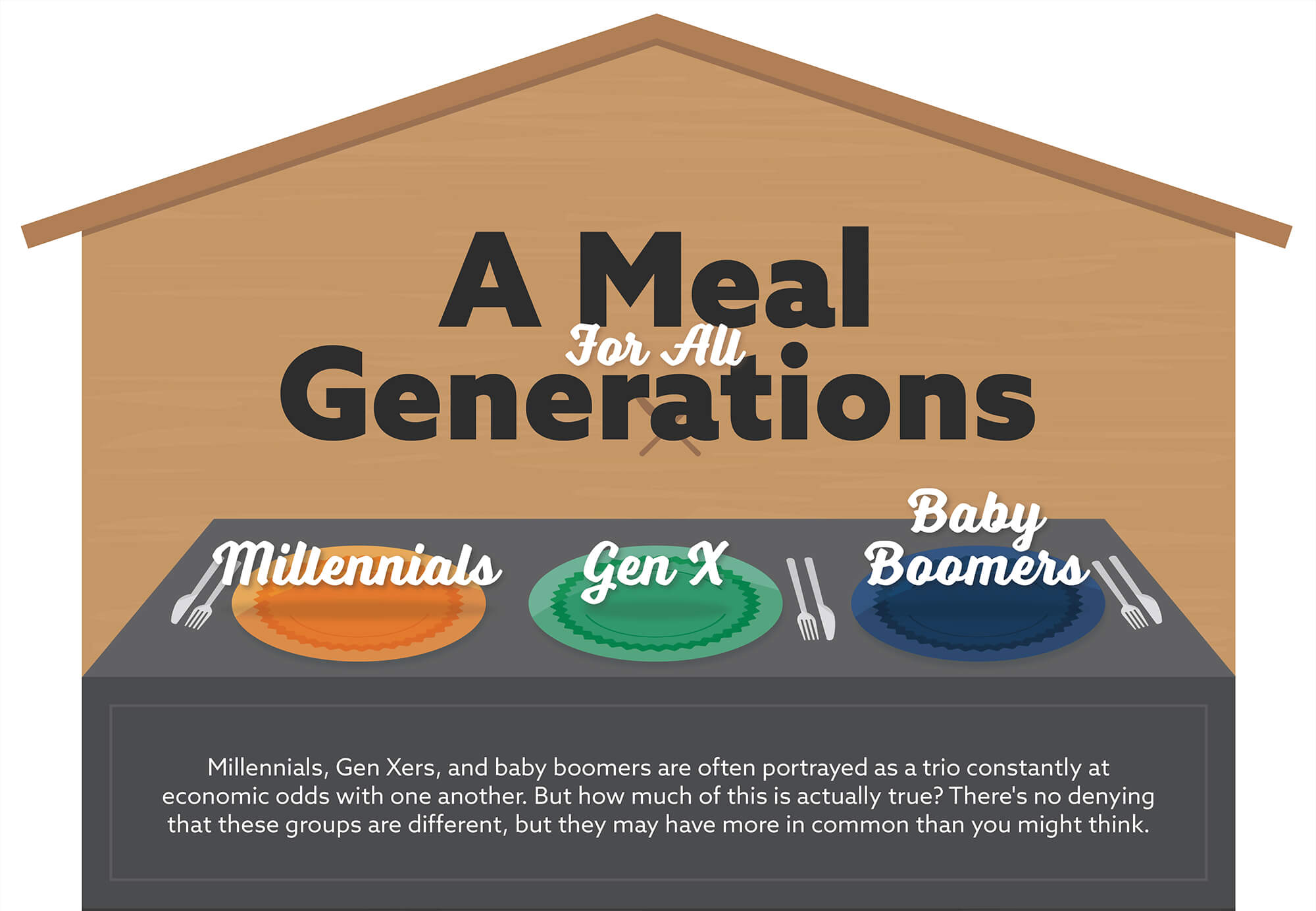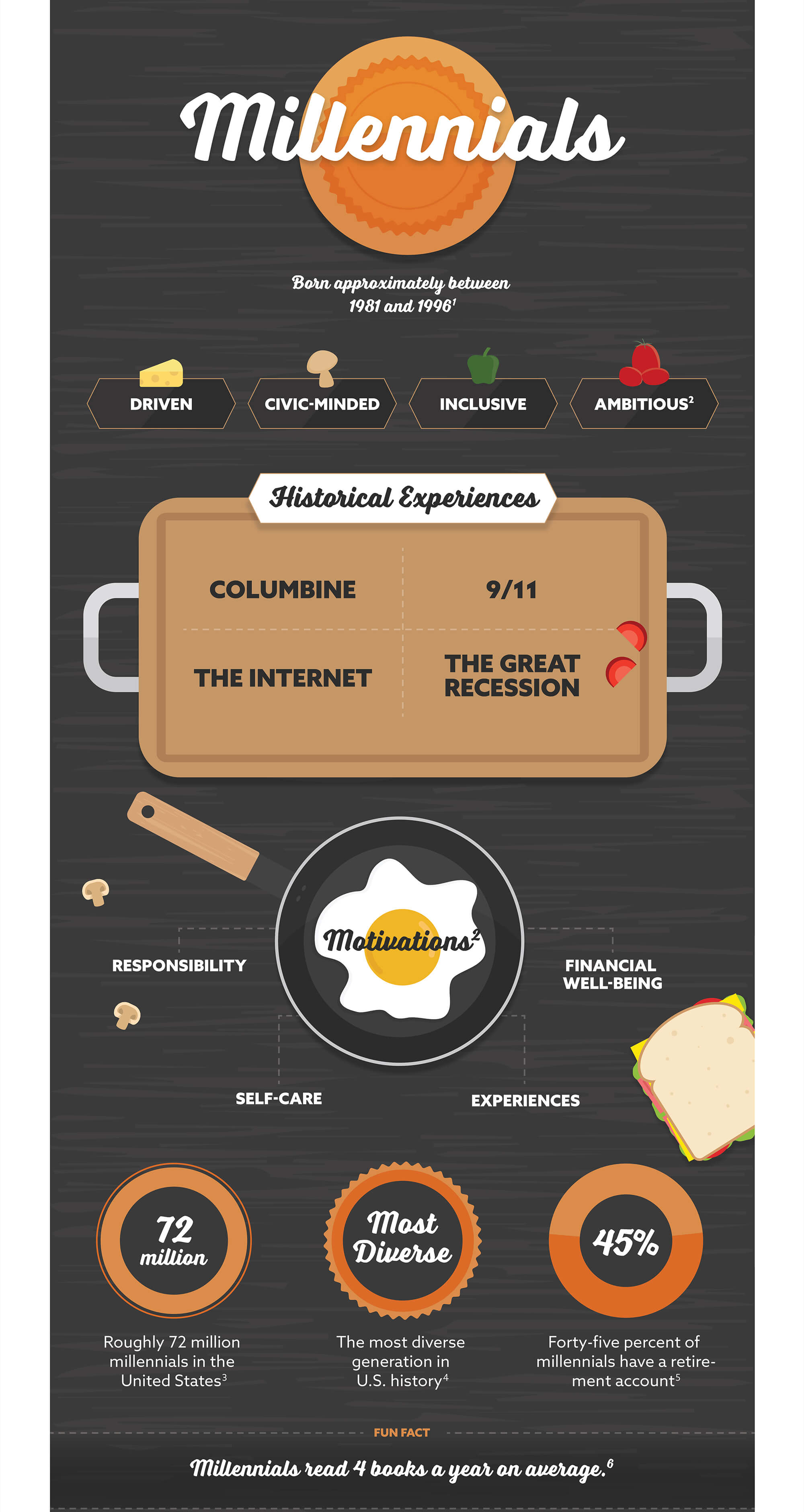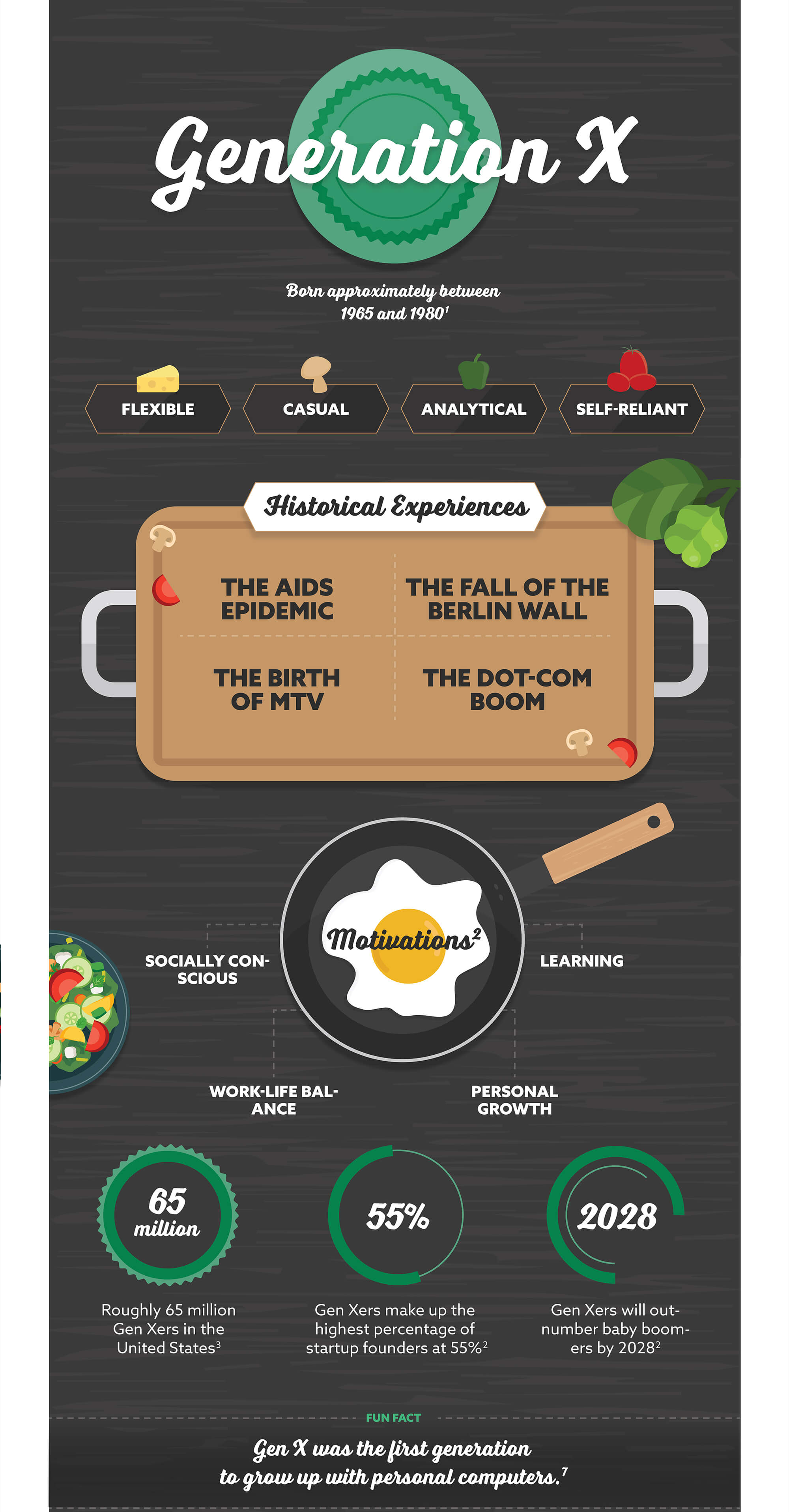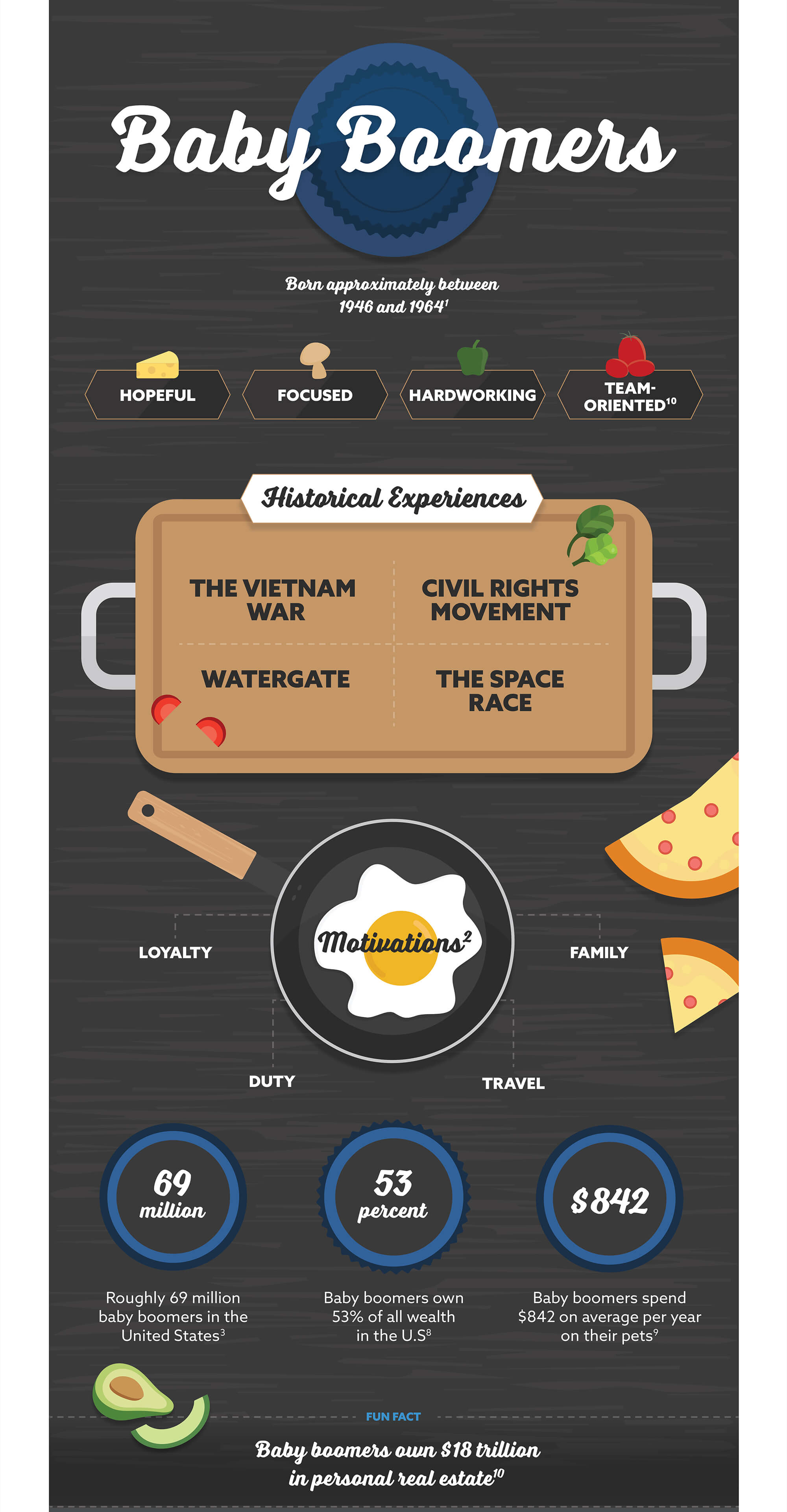 Related Content
Here's why the August jobs report was particularly maddening.
Gaining a better understanding of municipal bonds makes more sense than ever.
Women are becoming entrepreneurs at five times the national average1 — and their businesses are powering the economy, employing nearly 7.9 million people and generating $1.4 trillion in sales.