Data Thieves from Outer Space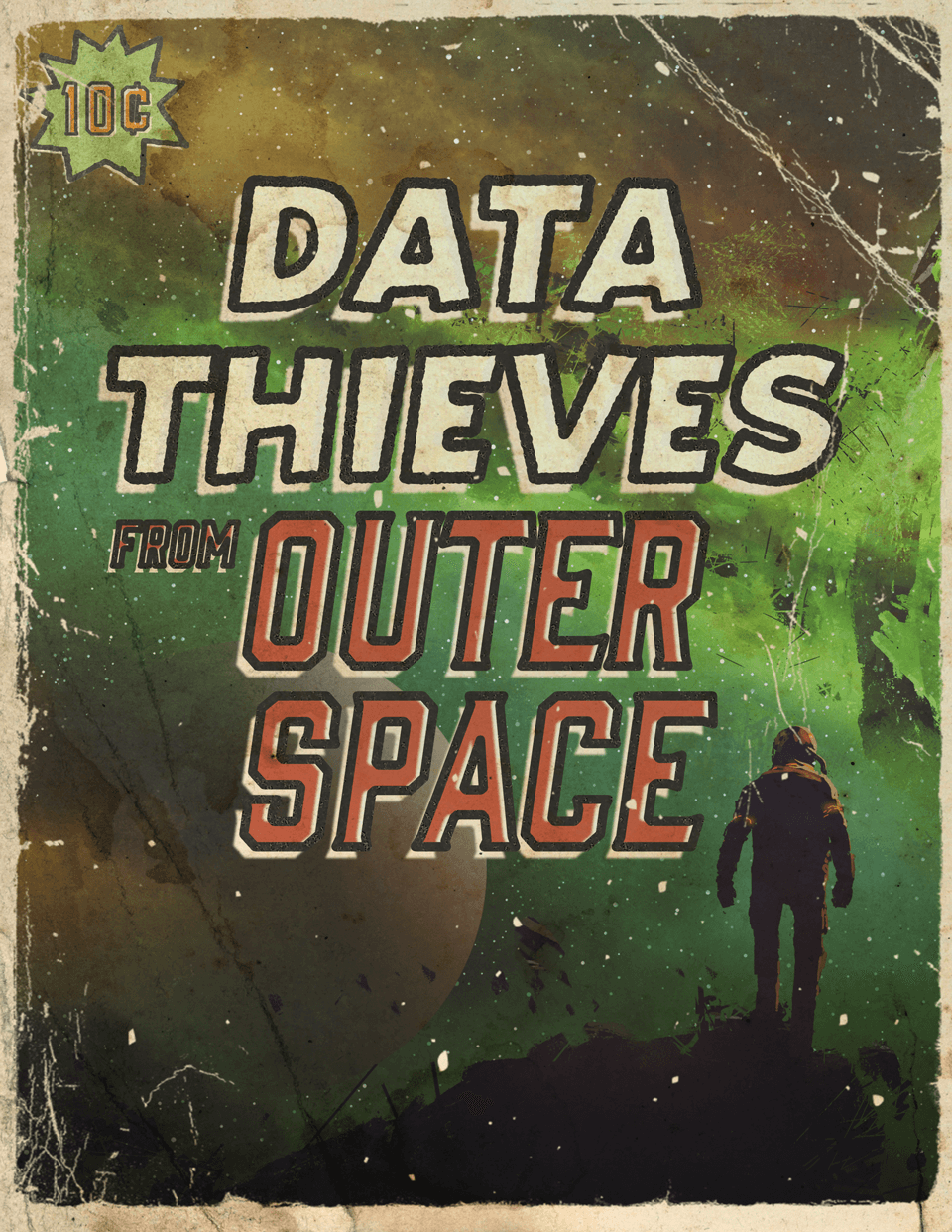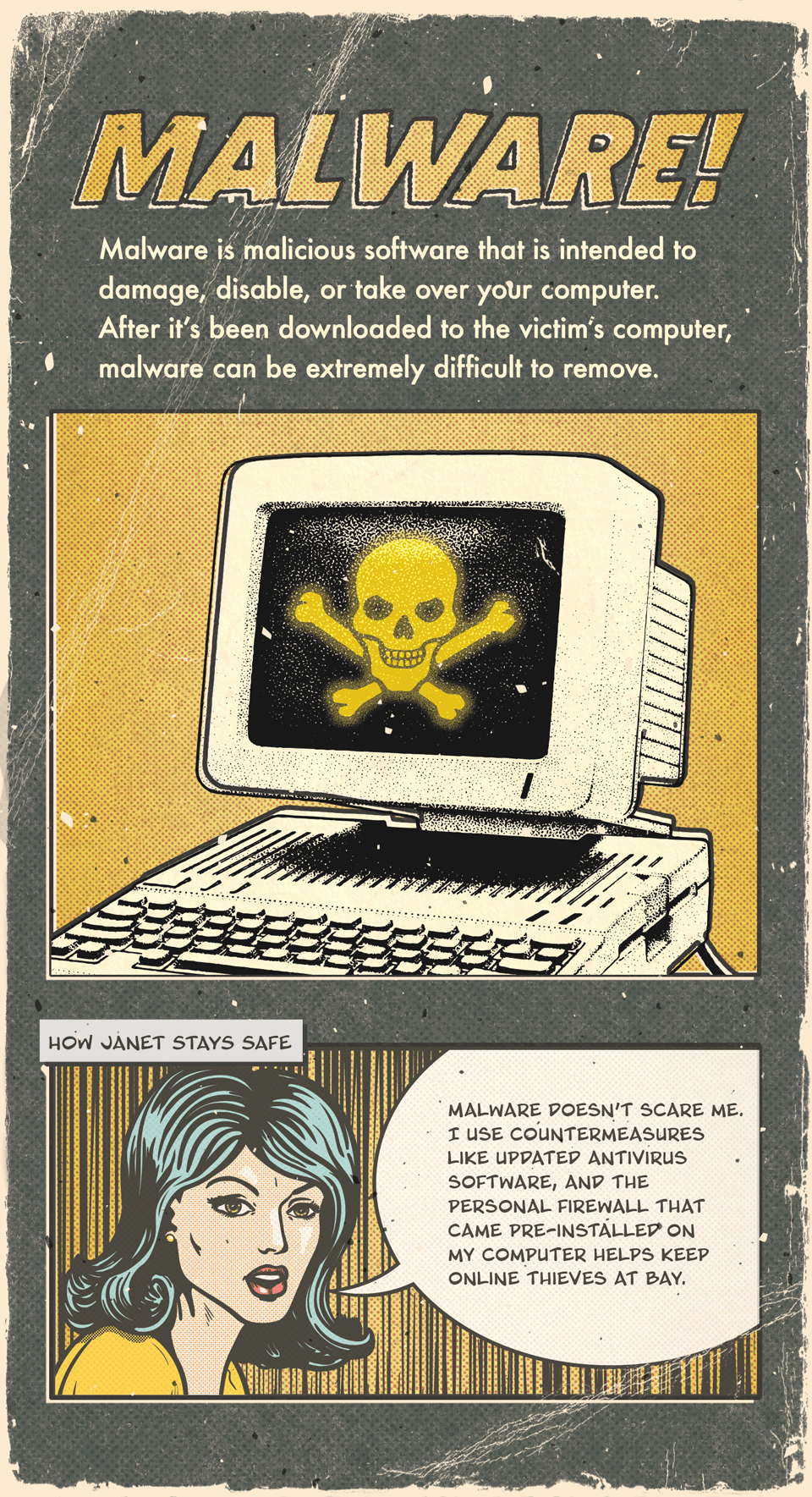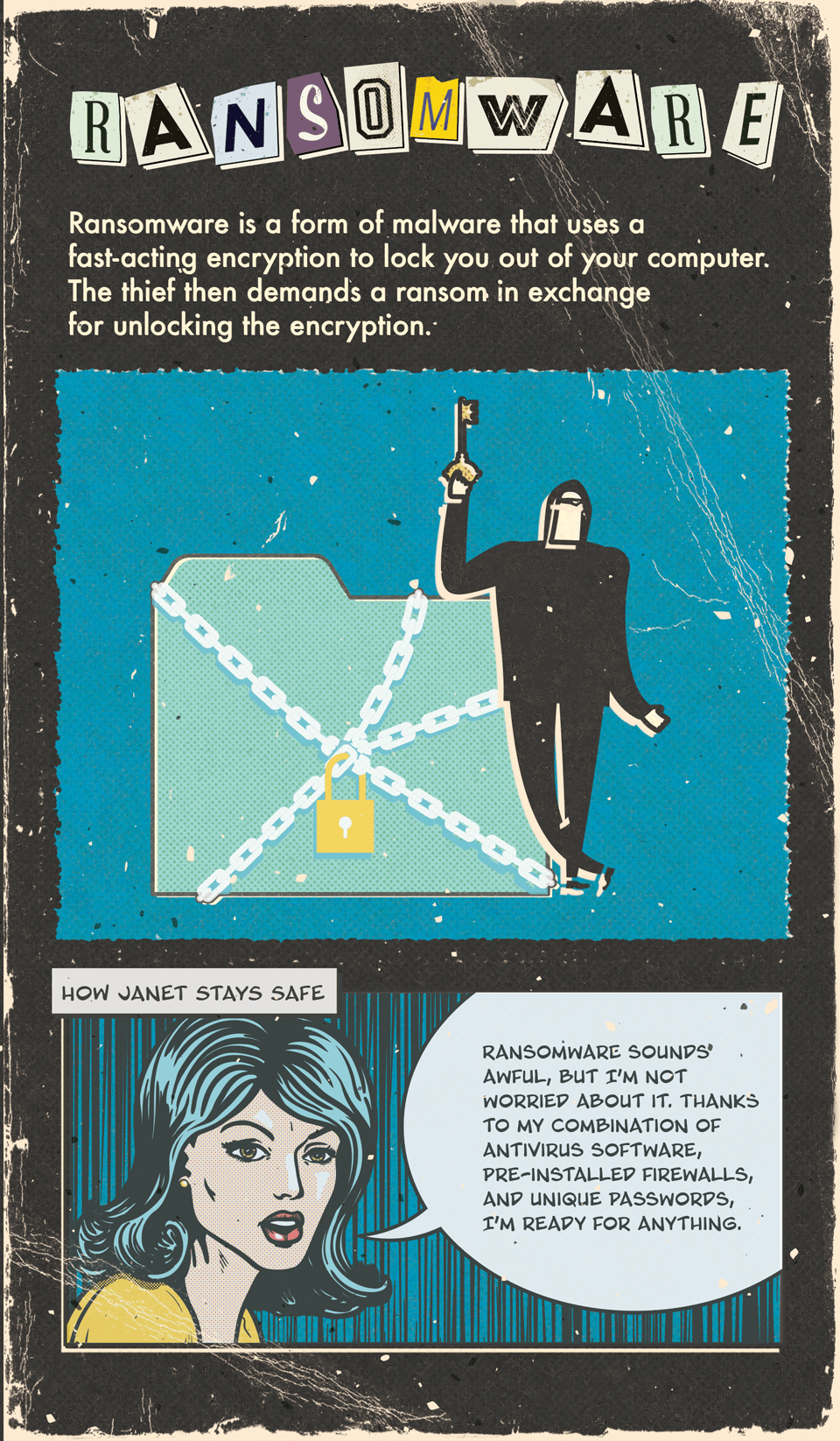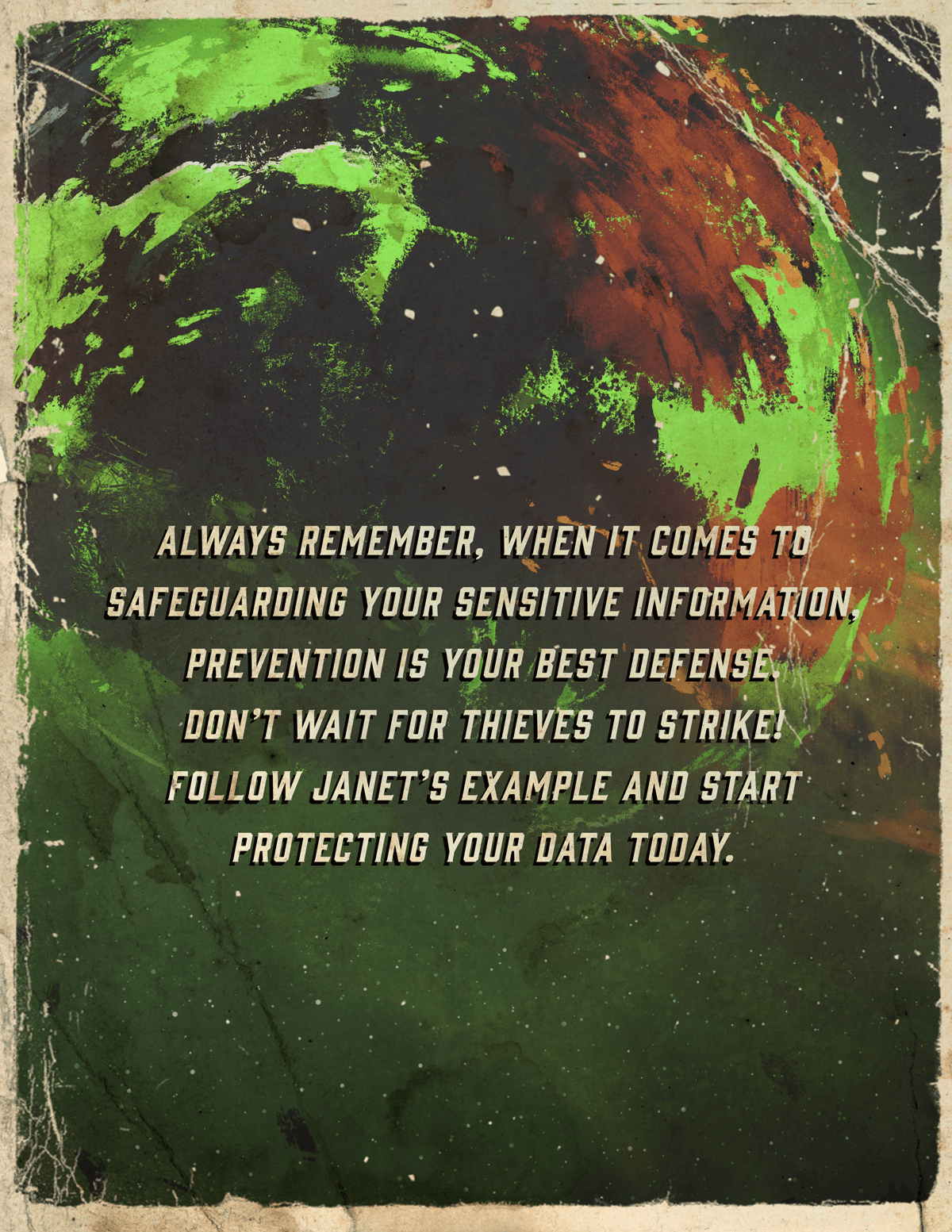 Related Content
Pundits go on and on about how "terrible" or "wonderful" annuities are, but they never talk about whether annuities are right.
The Economic Report of the President can help identify the forces driving — or dragging — the economy.
Learn how to maximize your tax and estate strategy as a married member of the LGBTQ+ community.