How to Conquer the World - 5 Financial Strategies for Savvy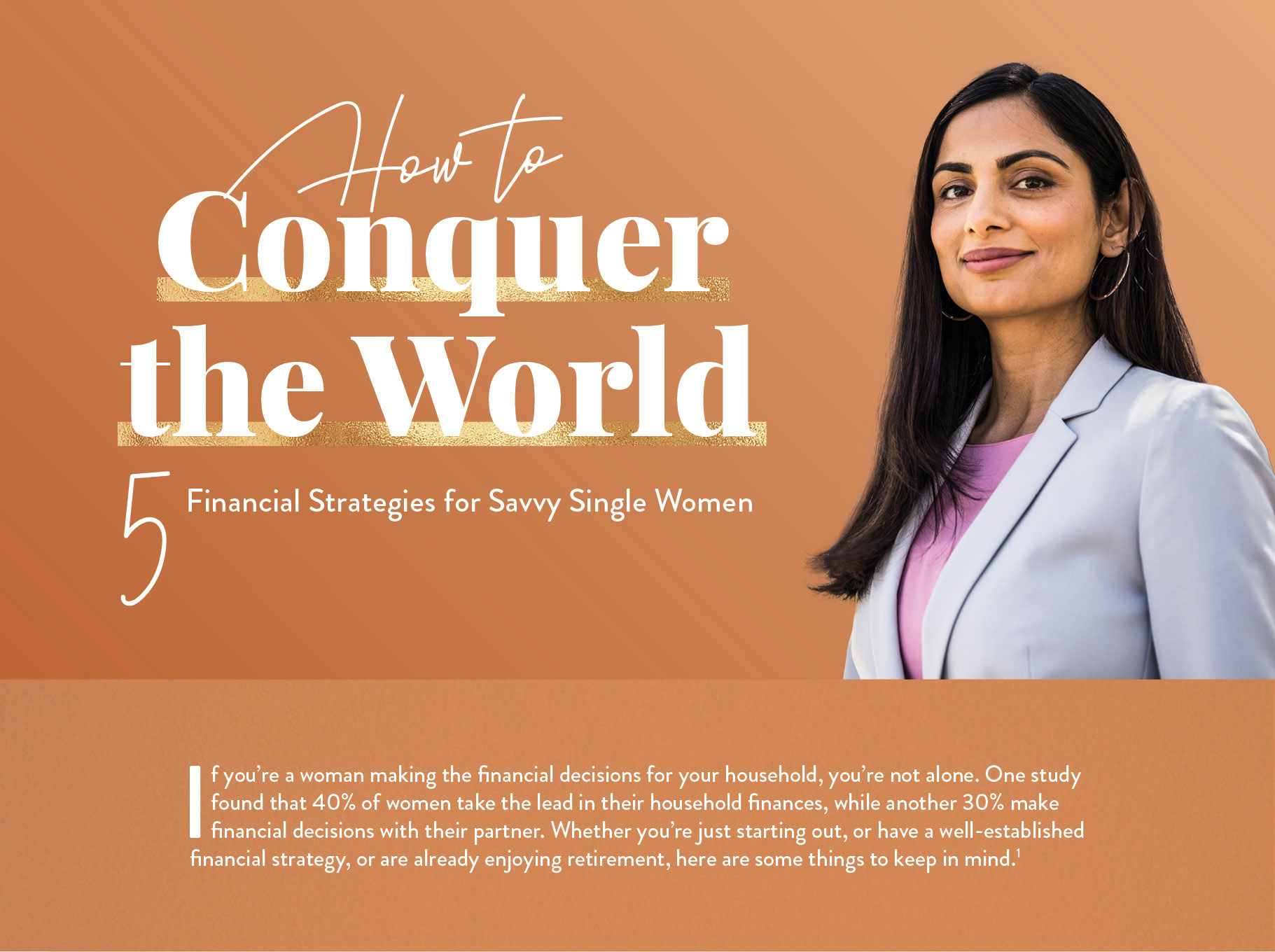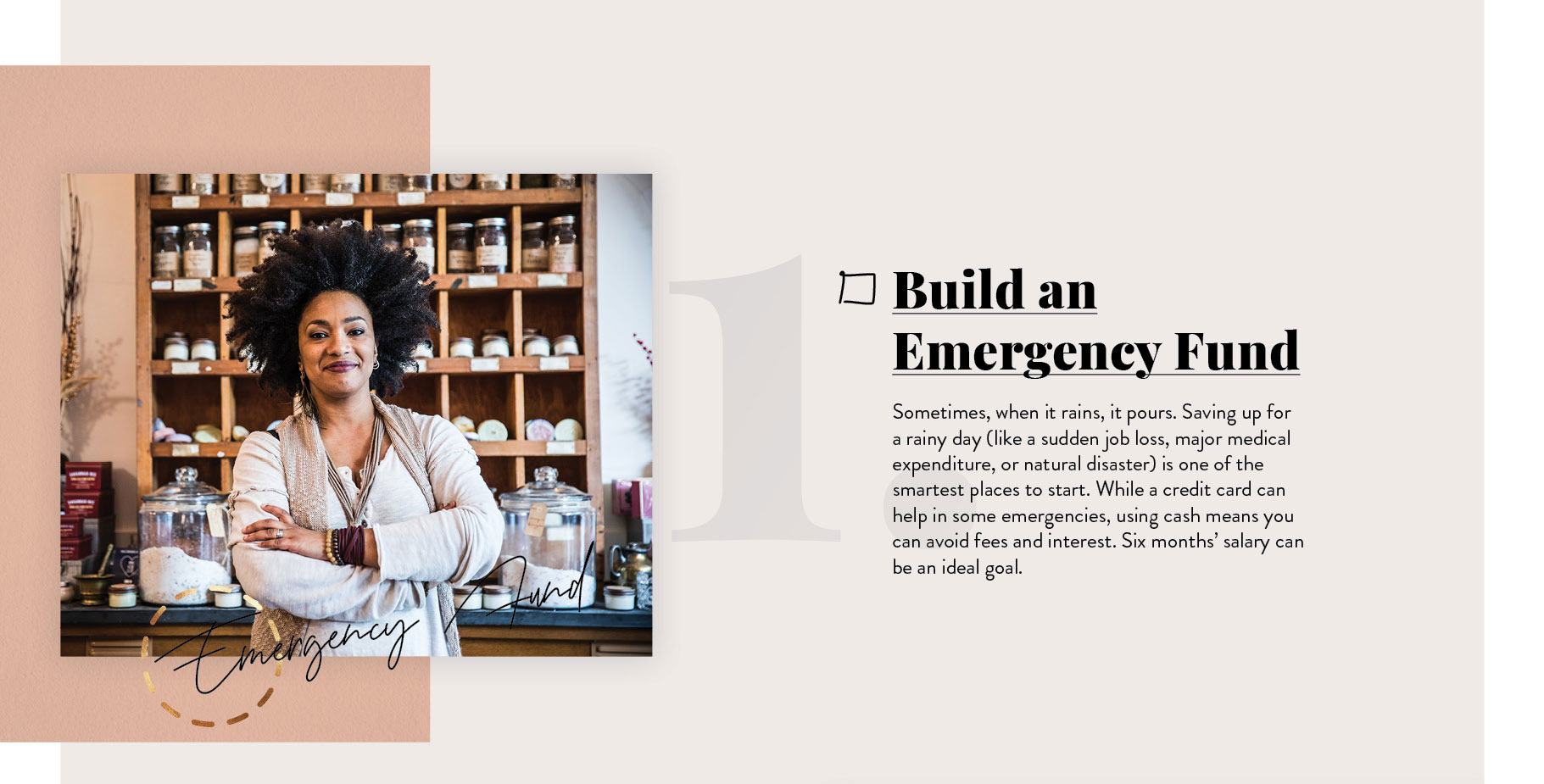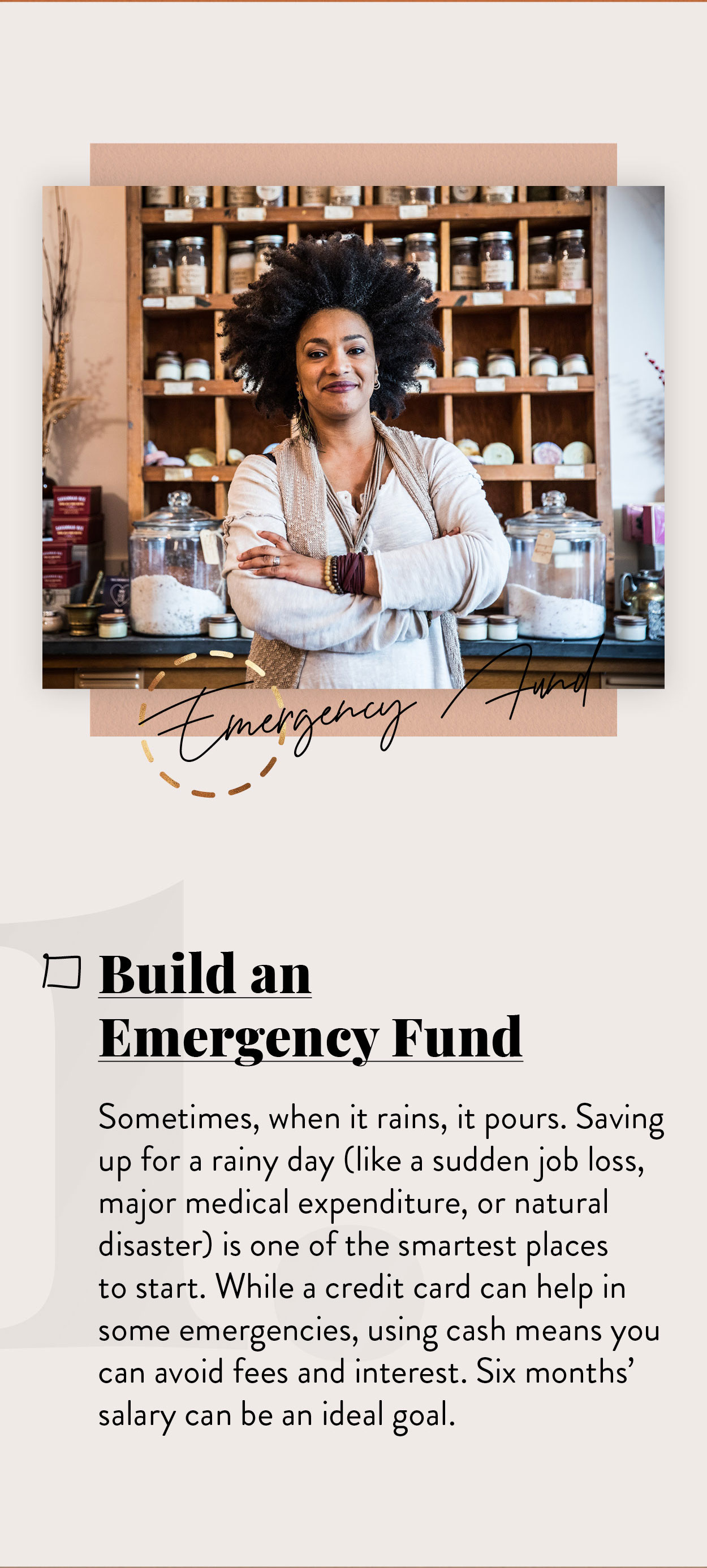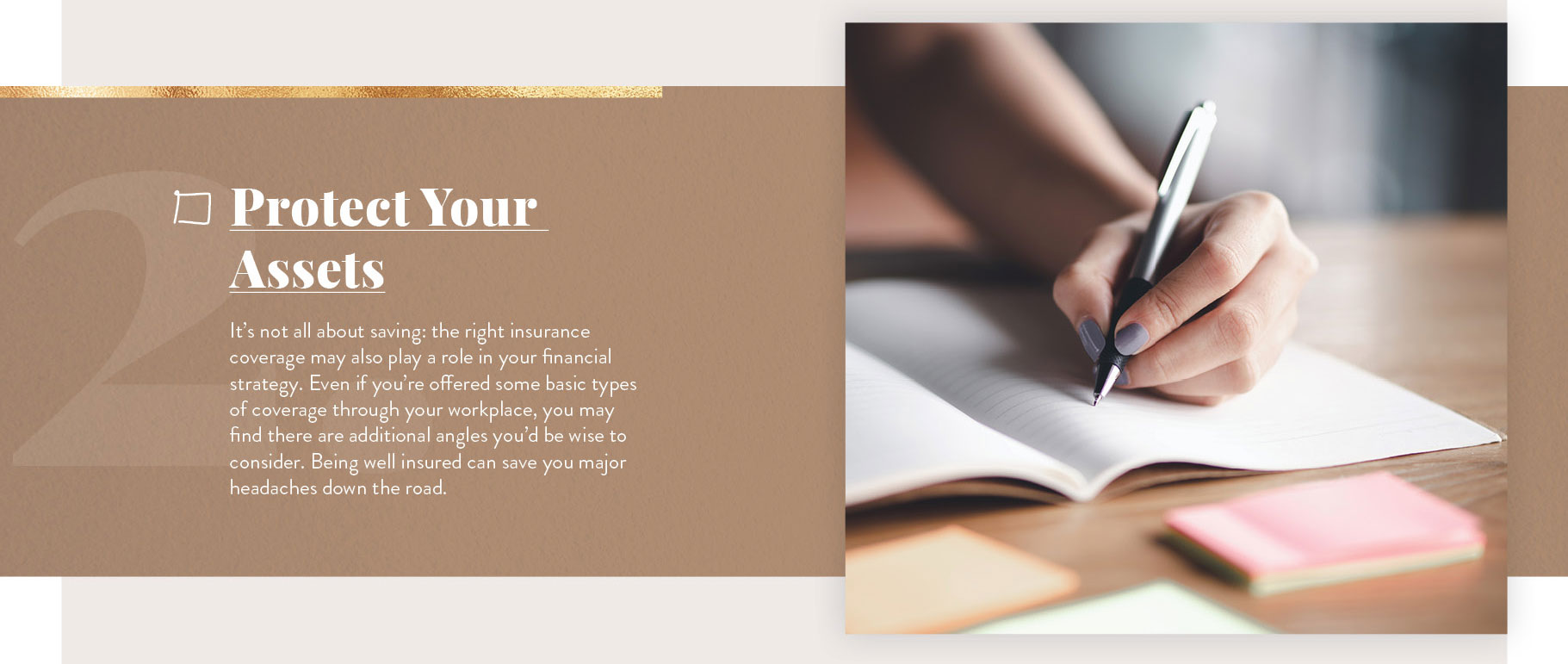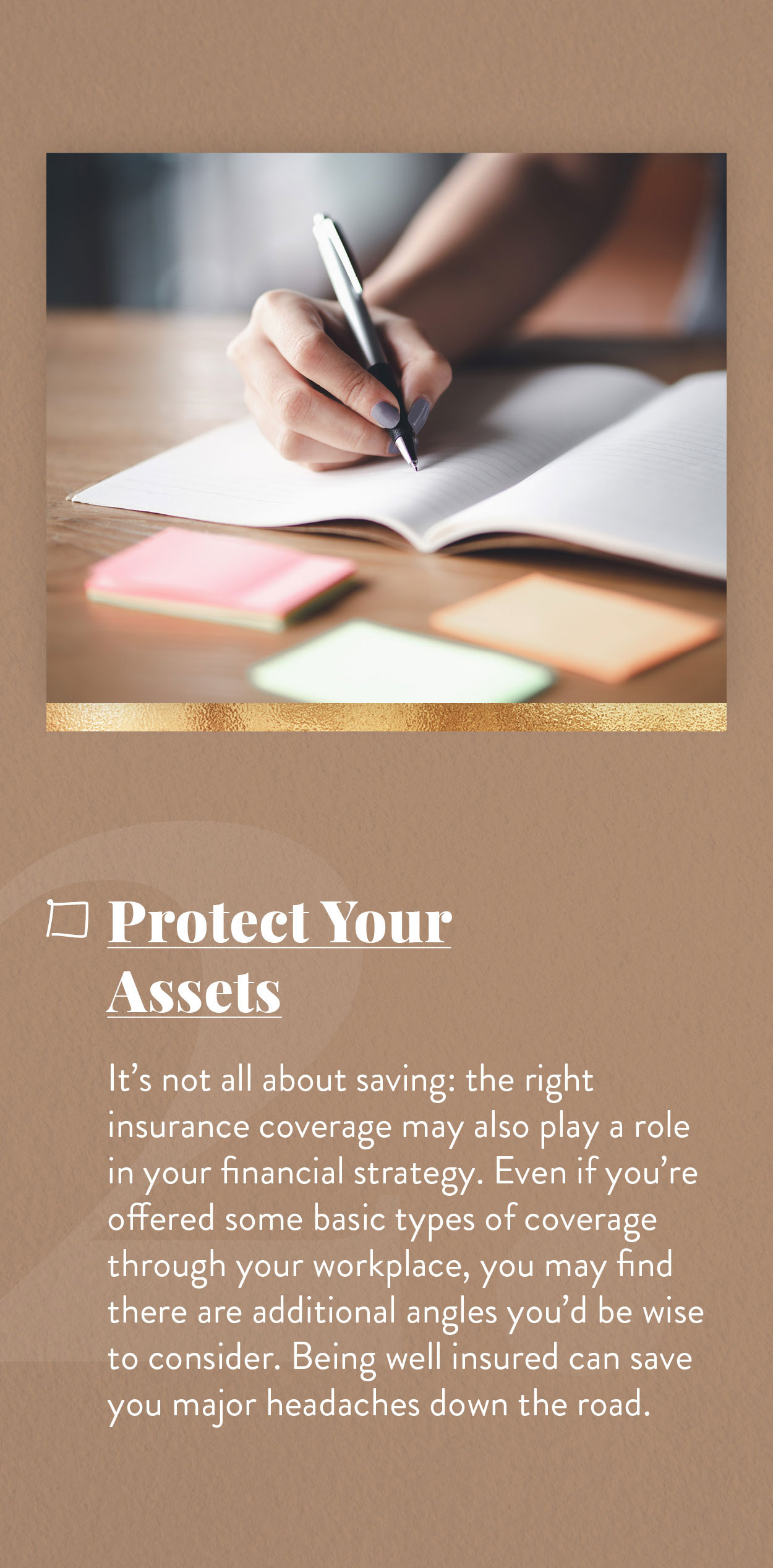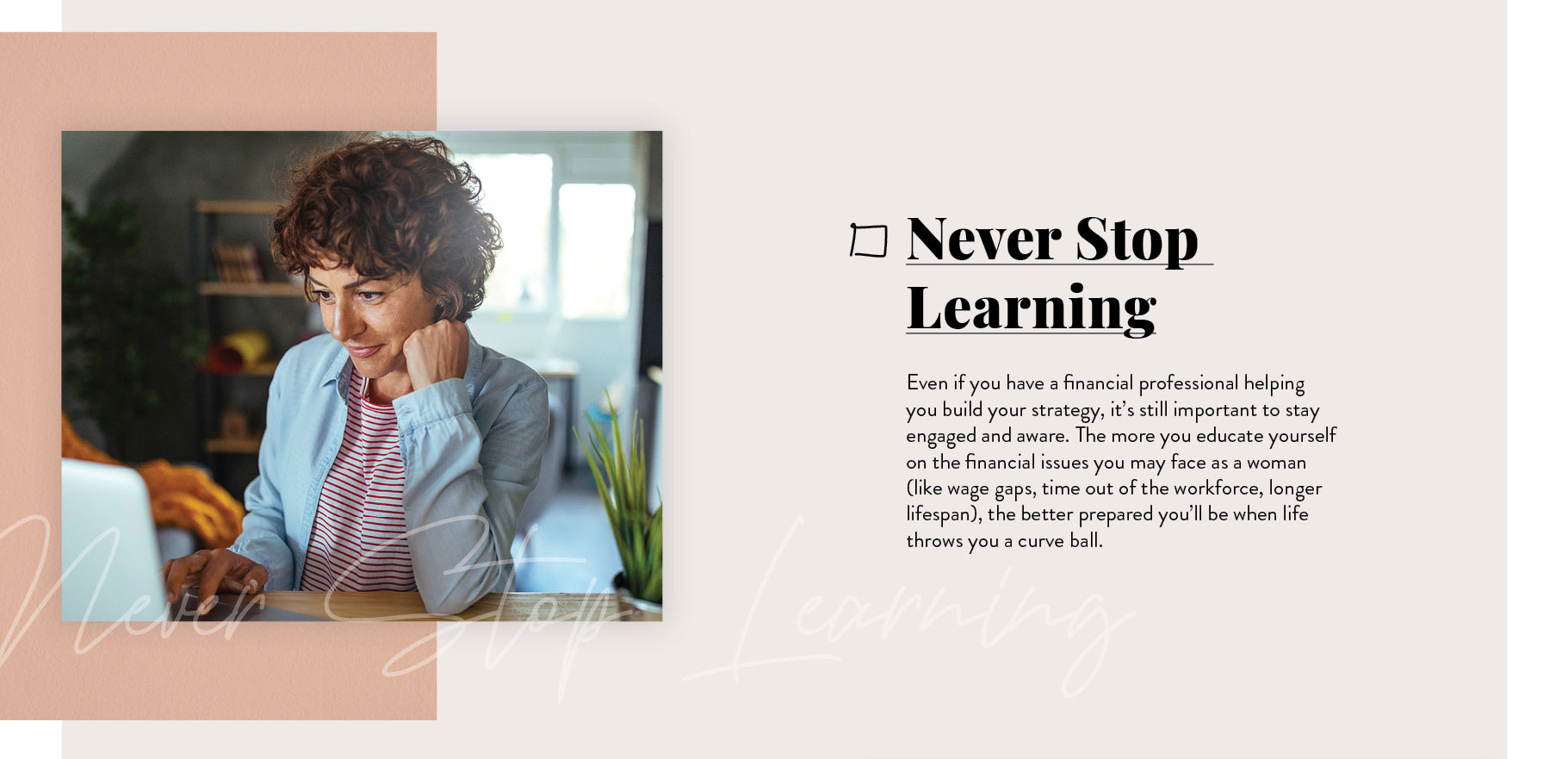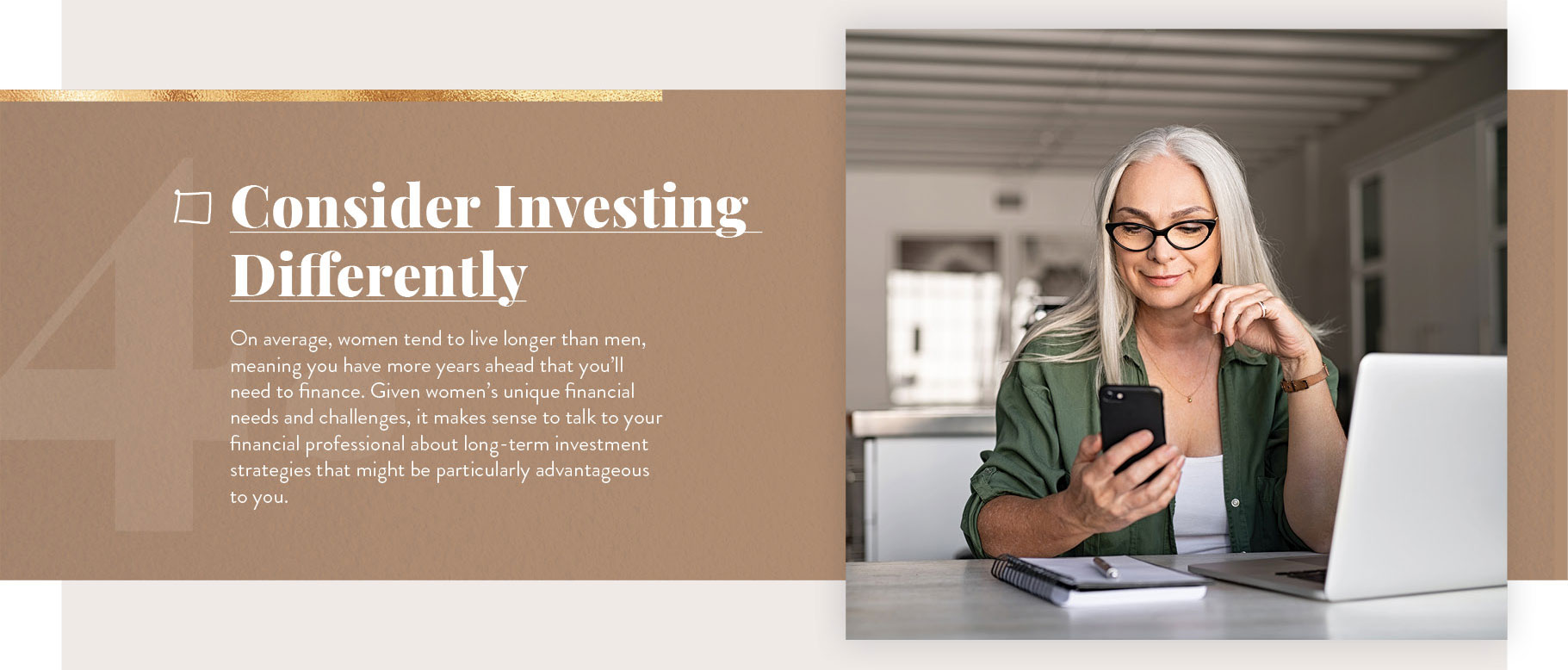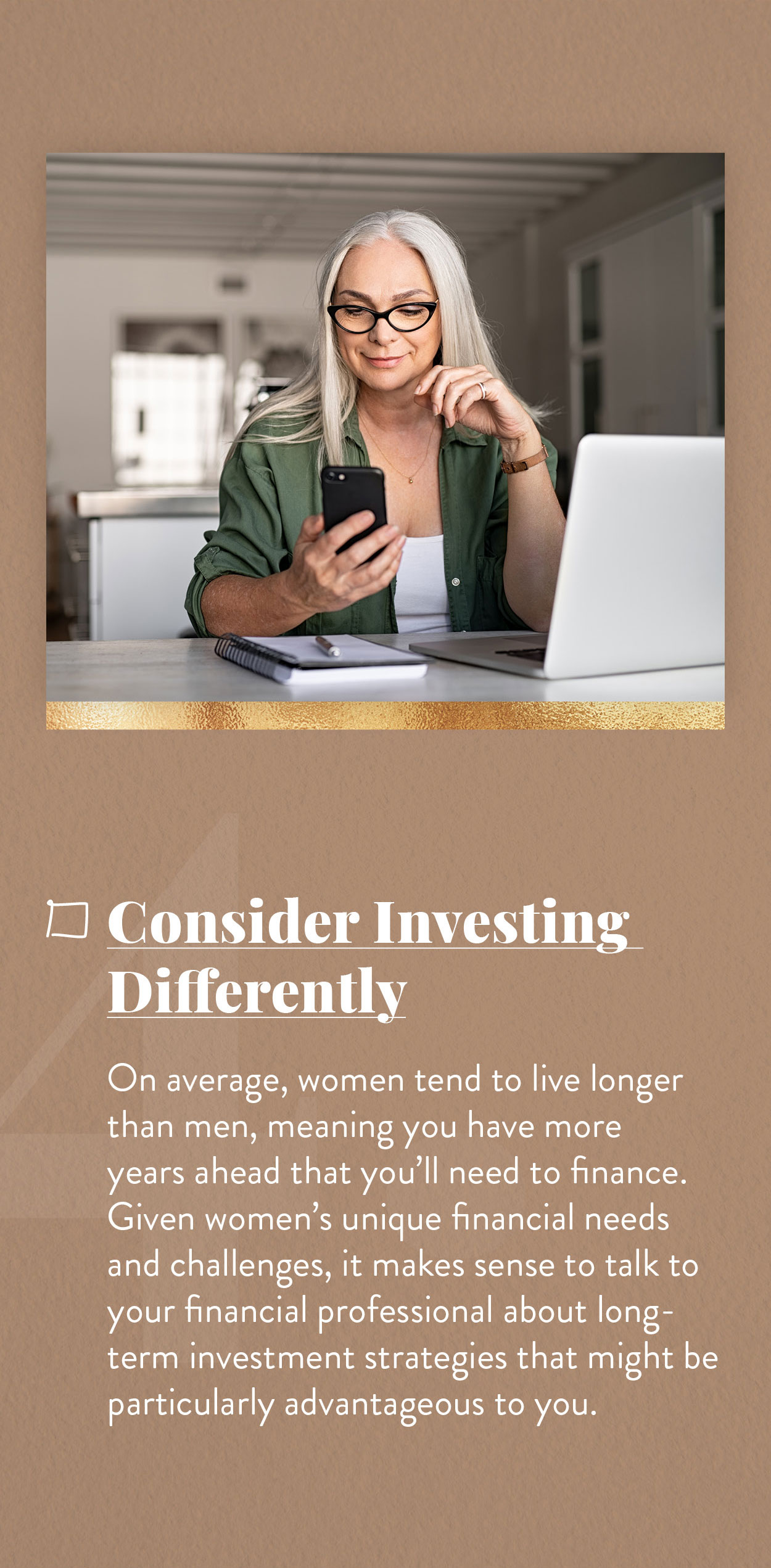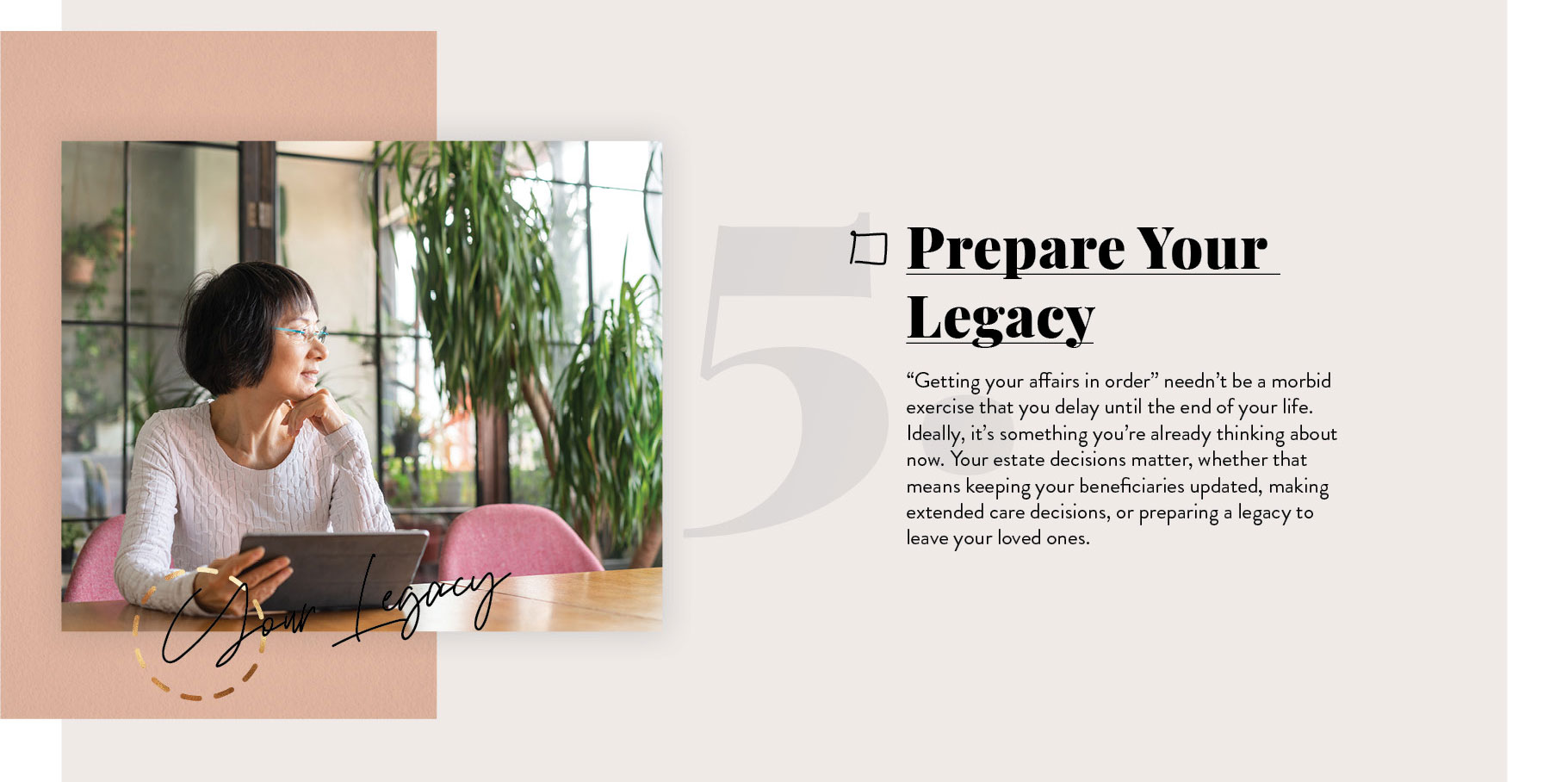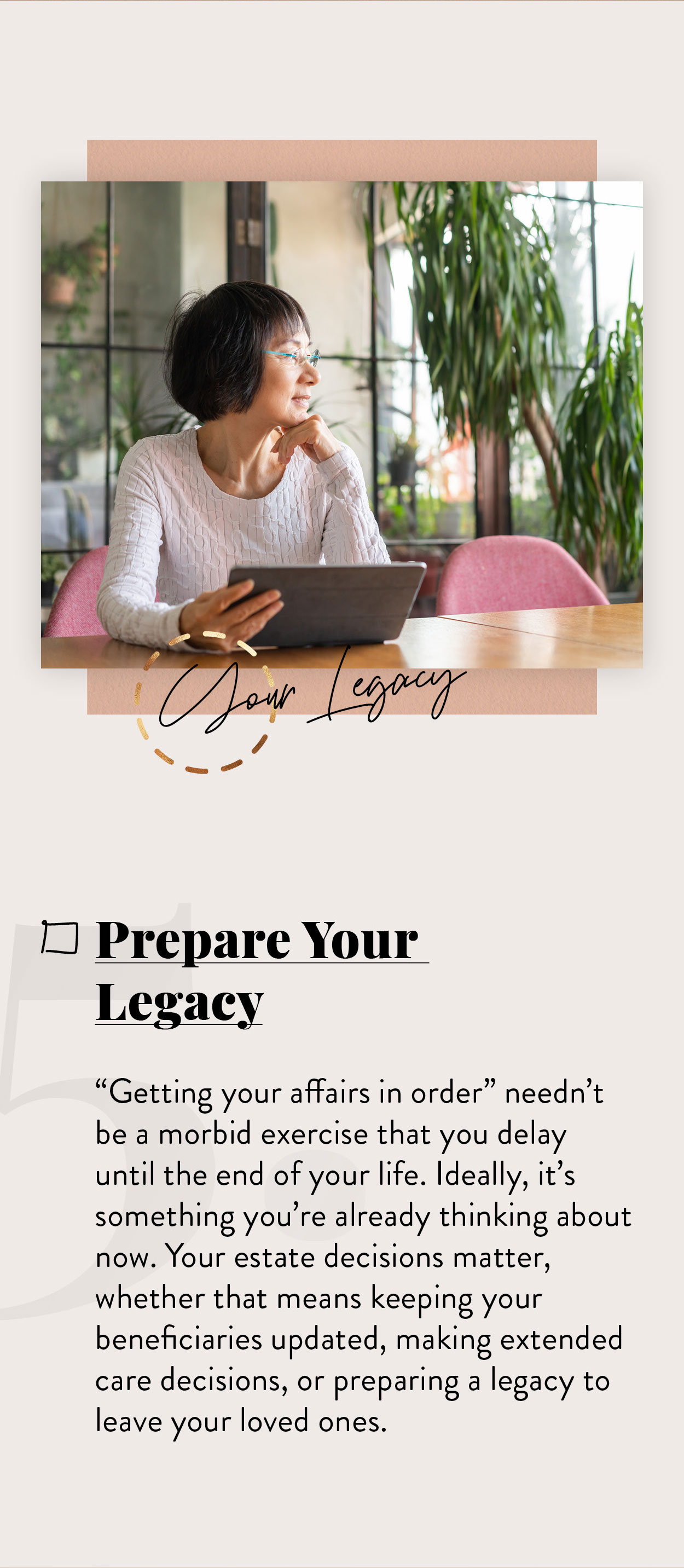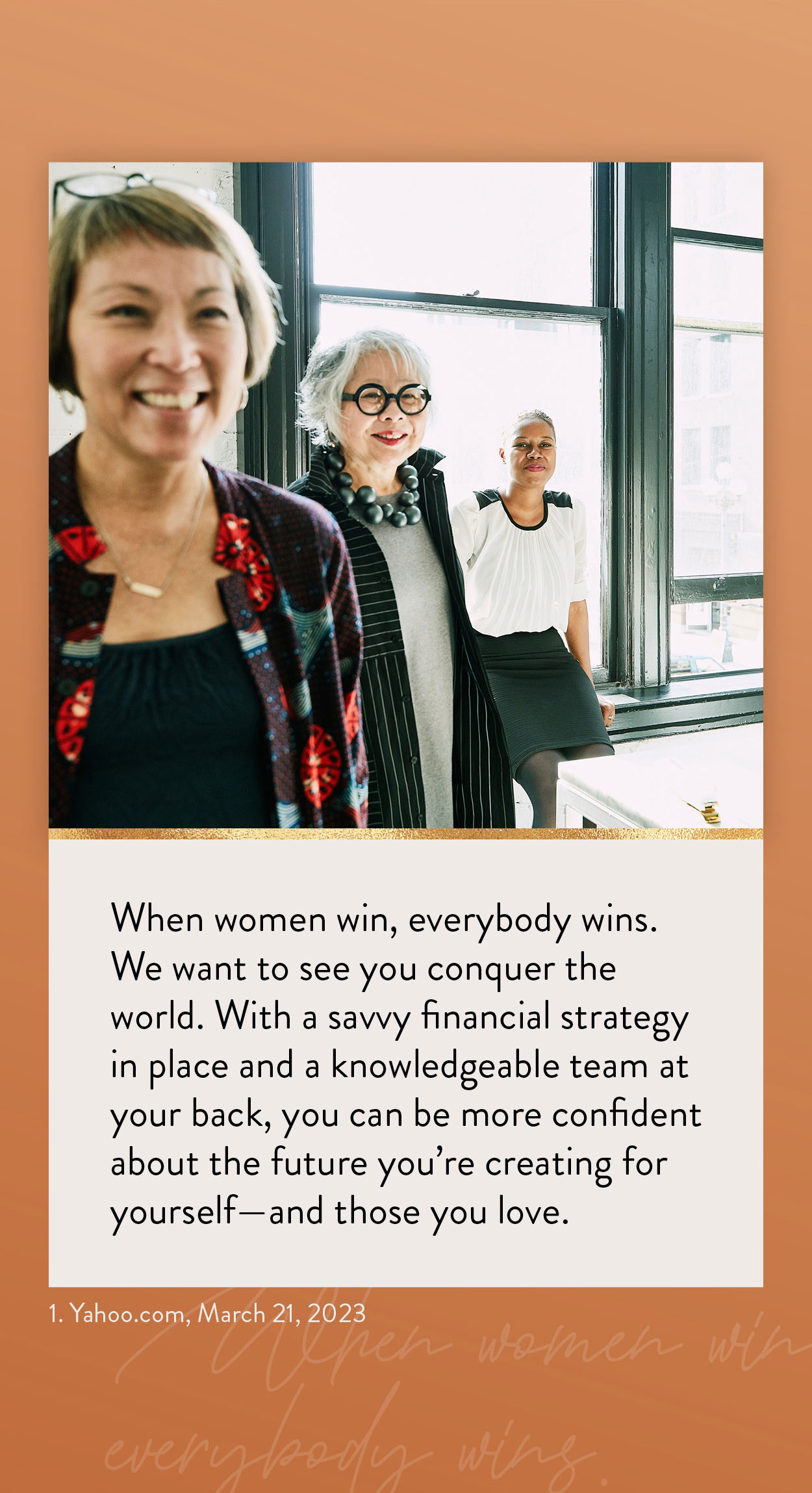 Related Content
Umbrella liability can be a fairly inexpensive way to help shelter current assets and future income from the unexpected.
Tulips were the first, but they won't be the last. What forms a "bubble" and what causes them to burst?
Roth 401(k) plans combine features of traditional 401(k) plans with those of a Roth IRA.