Bull & Bear Markets: A Timeline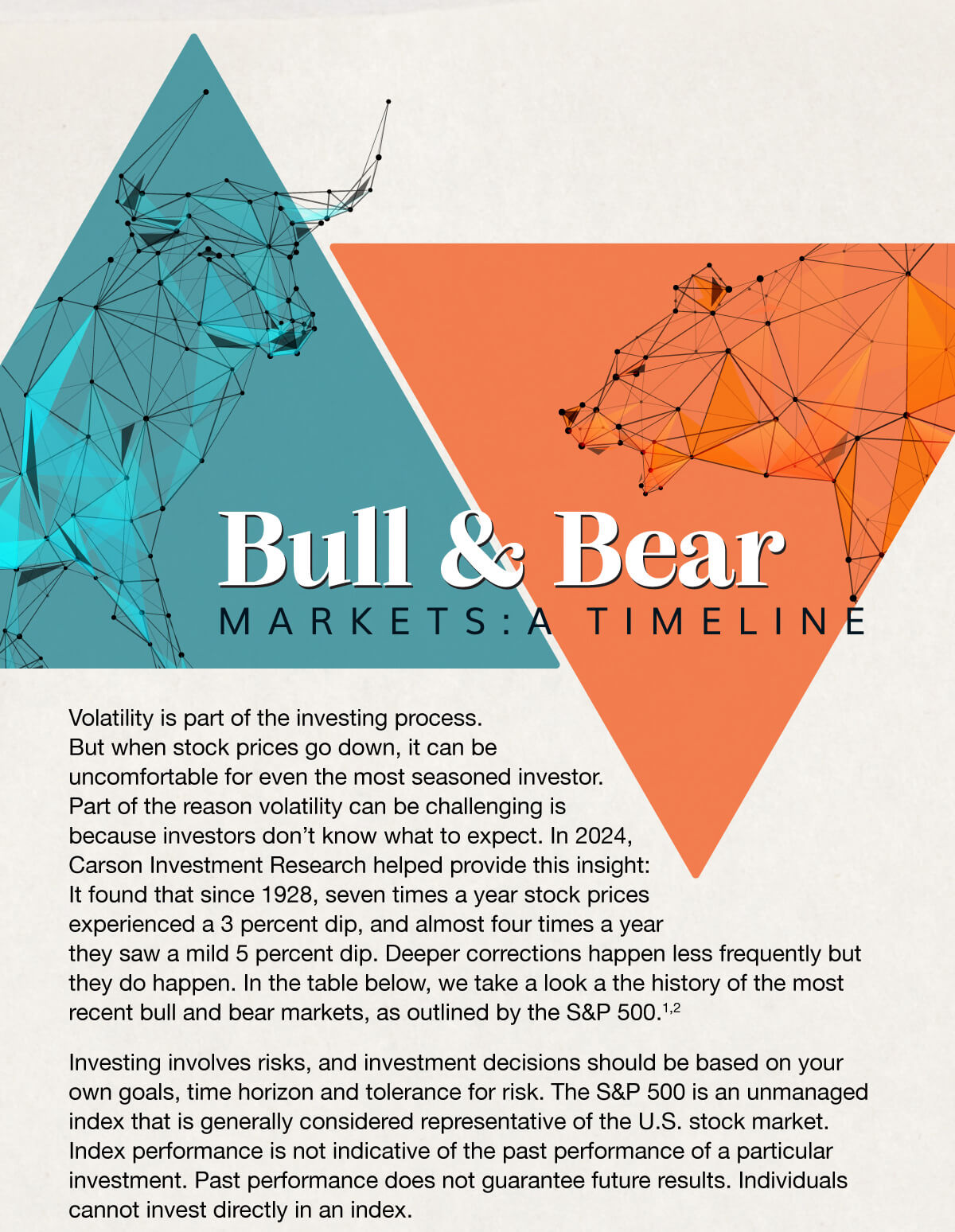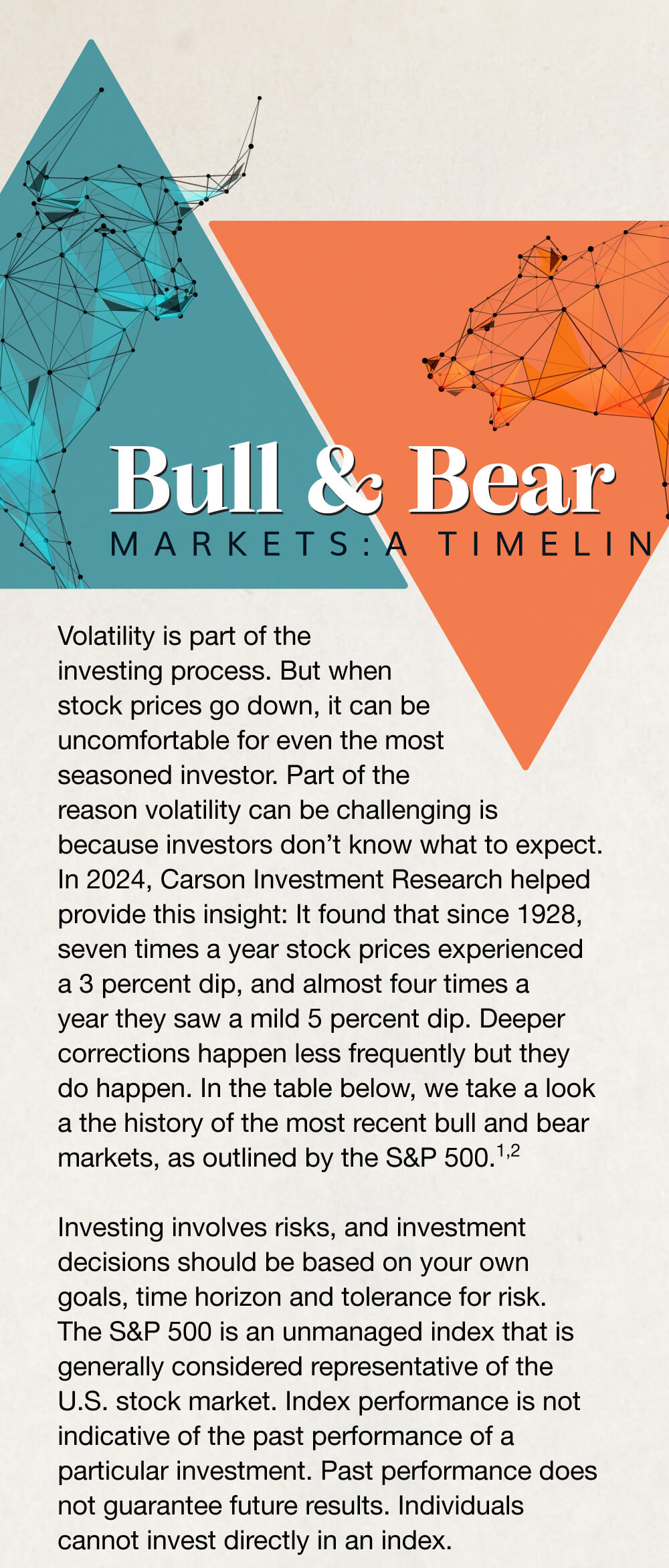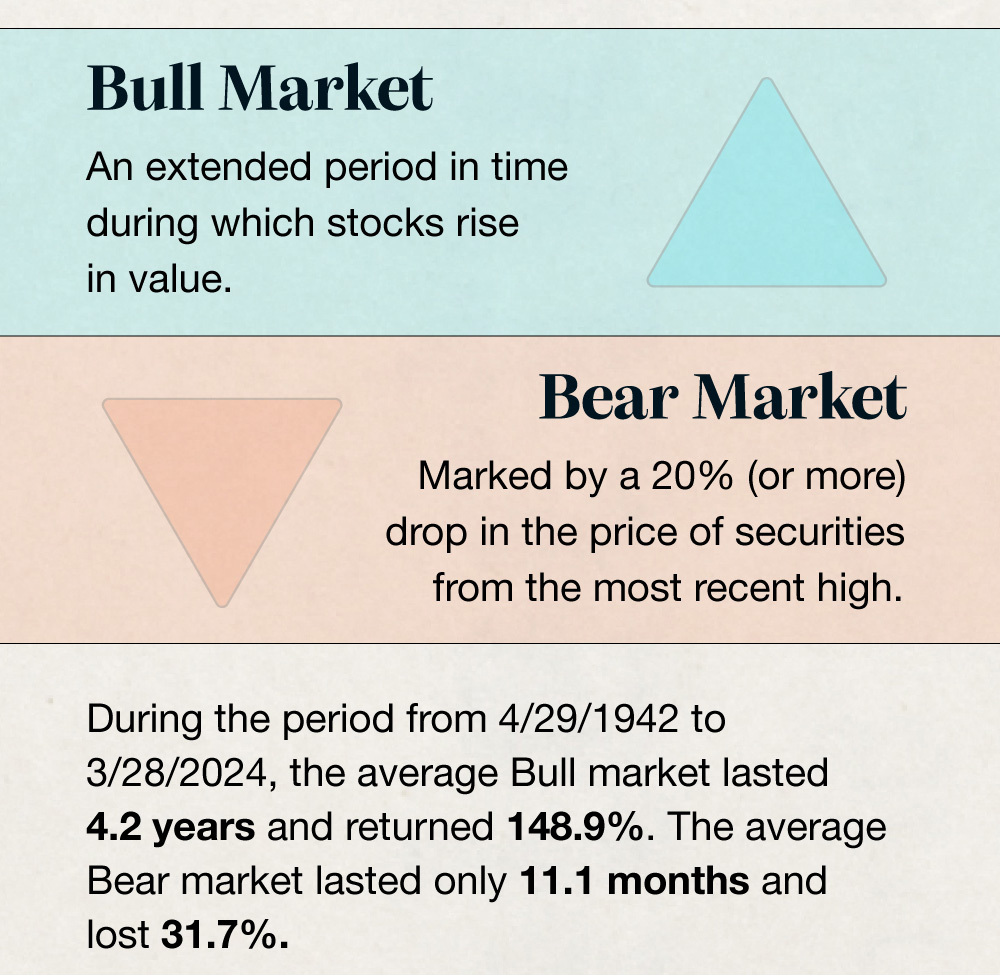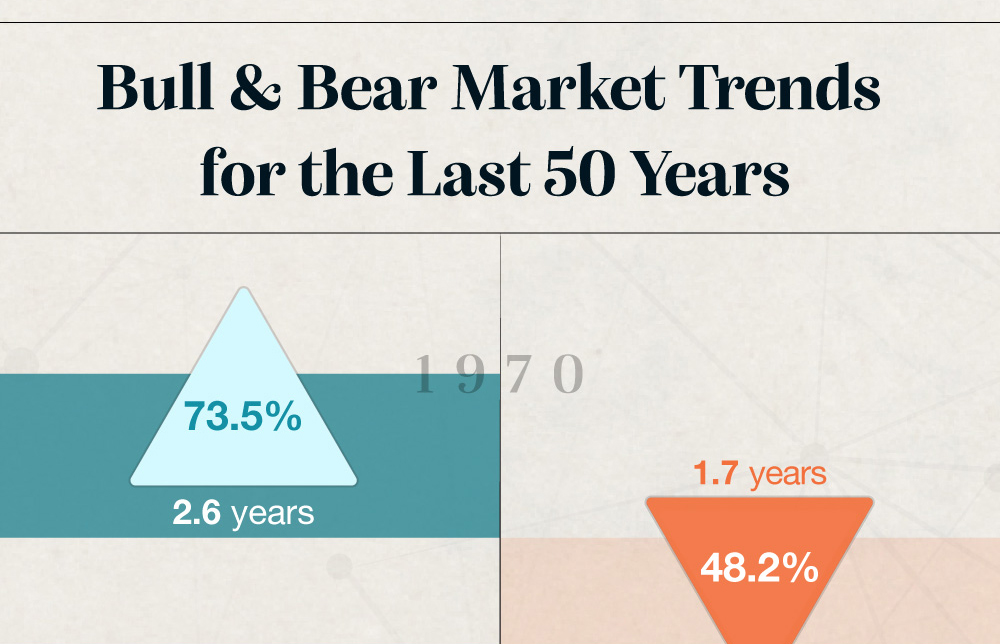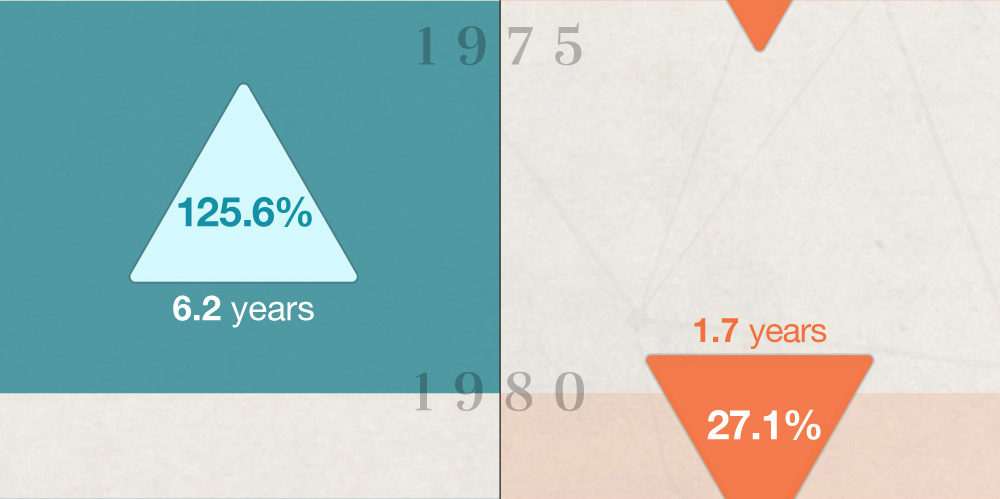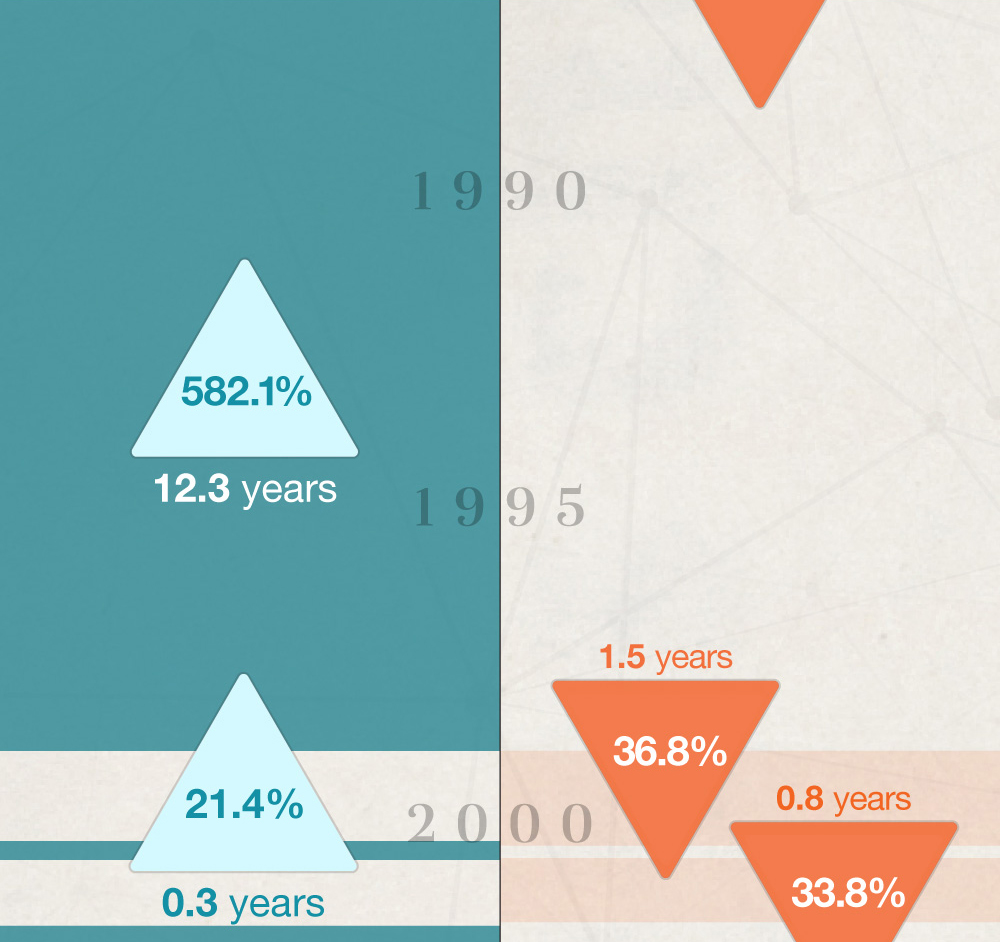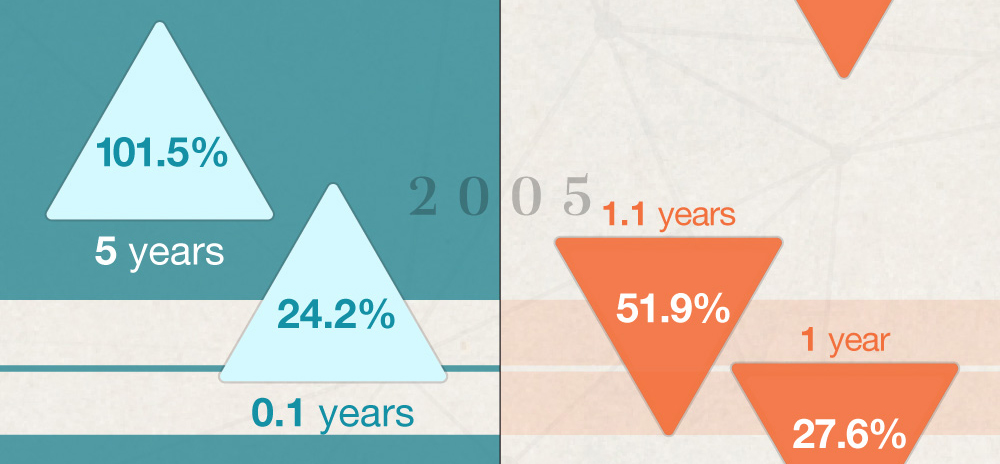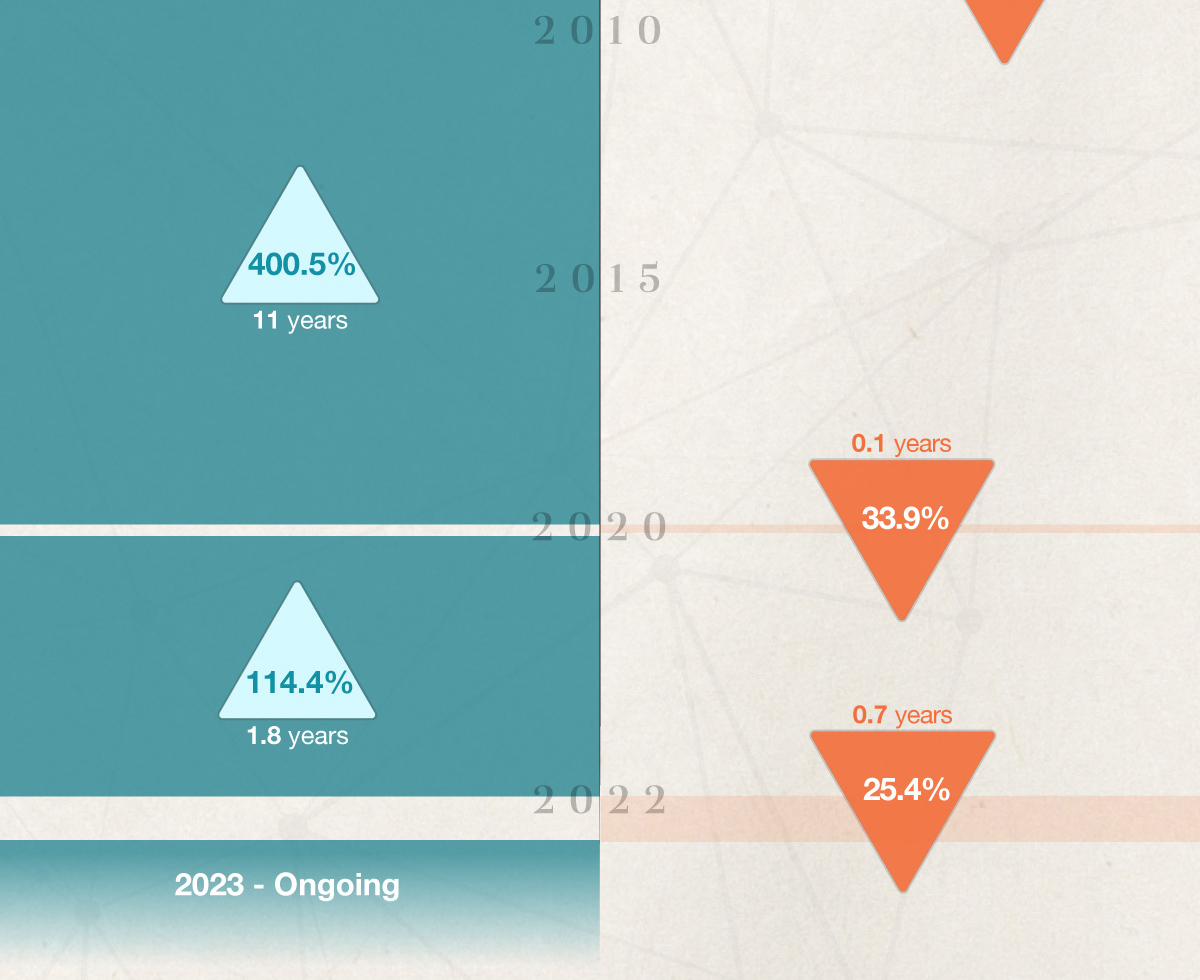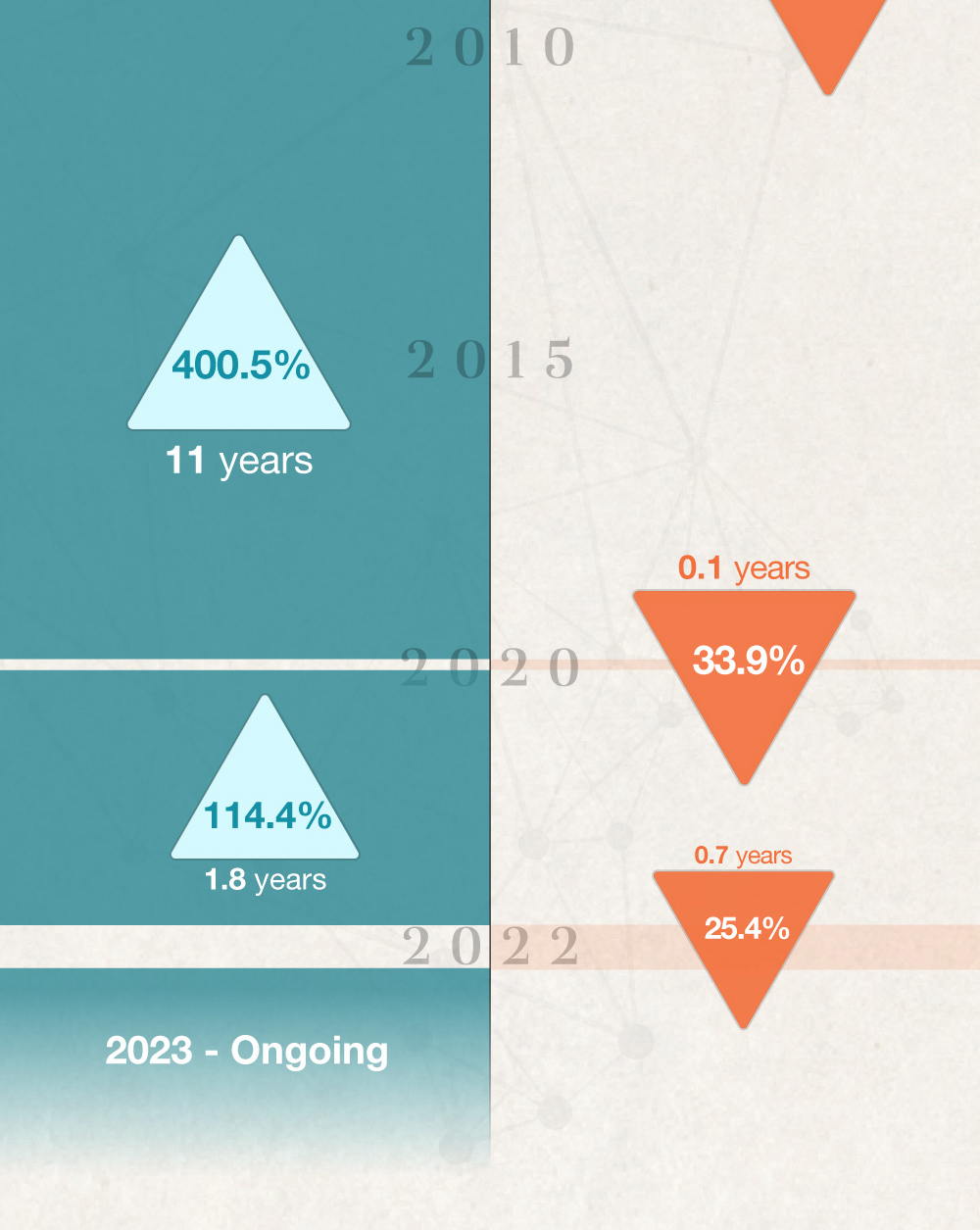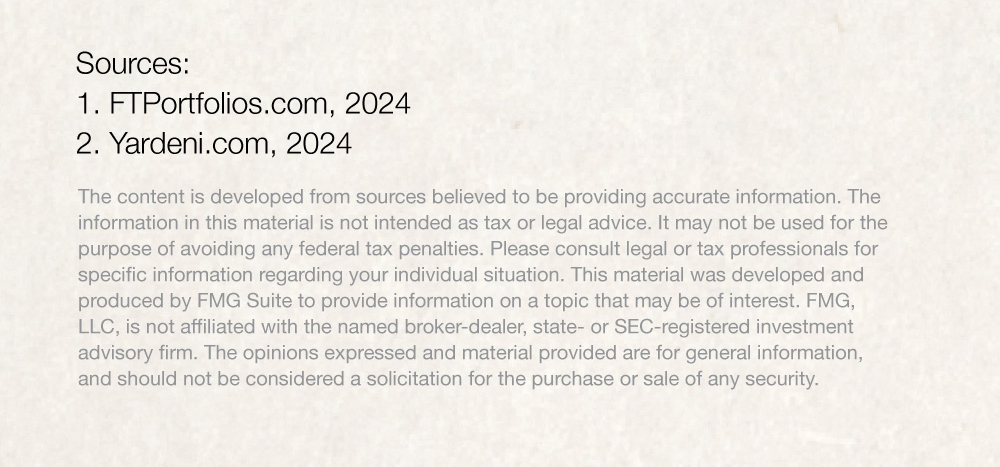 Related Content
"Cut spending." "Slash expenses." "Avoid shopping." The overwhelming advice about cutting expenses makes it sound downright unappealing. No wonder many of us haven't learned to be good financial managers.
Discover how to build a retirement plan that guarantees income no matter how long you live.
Tips on home-buying for Millennials.