Life Insurance Myths: Debunked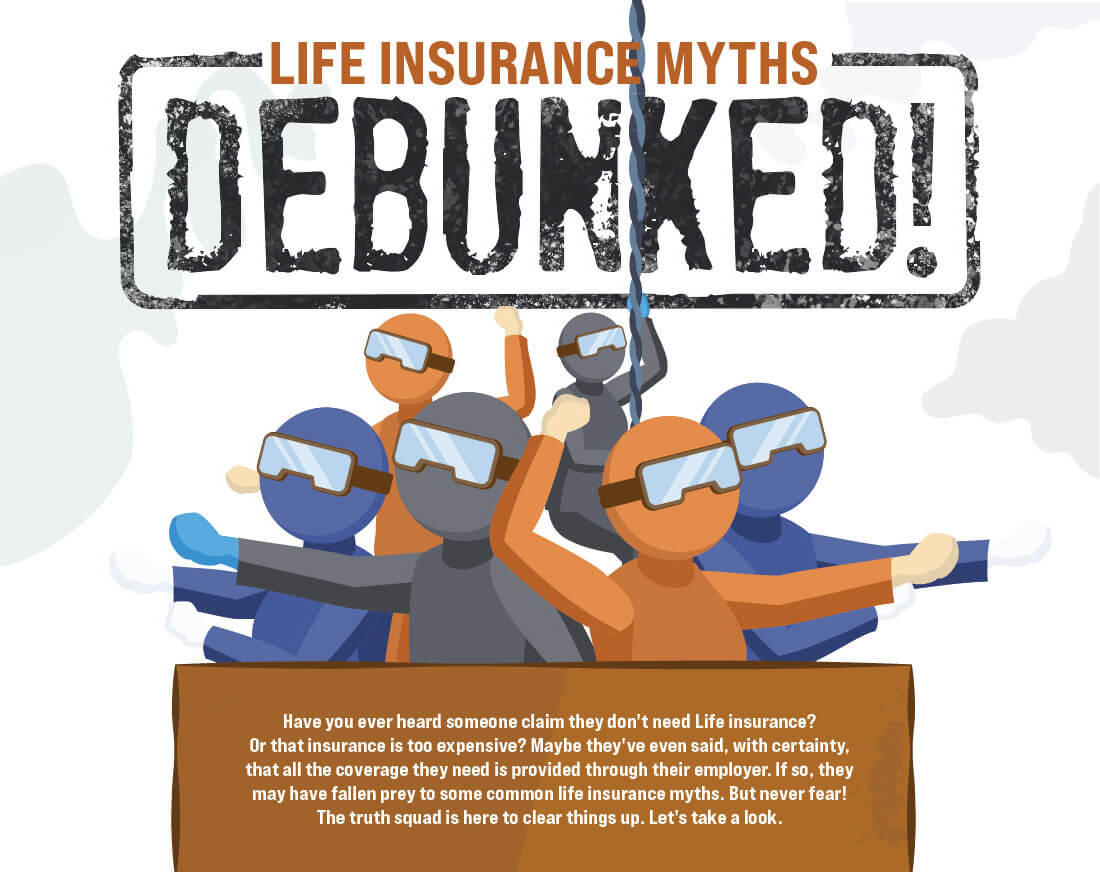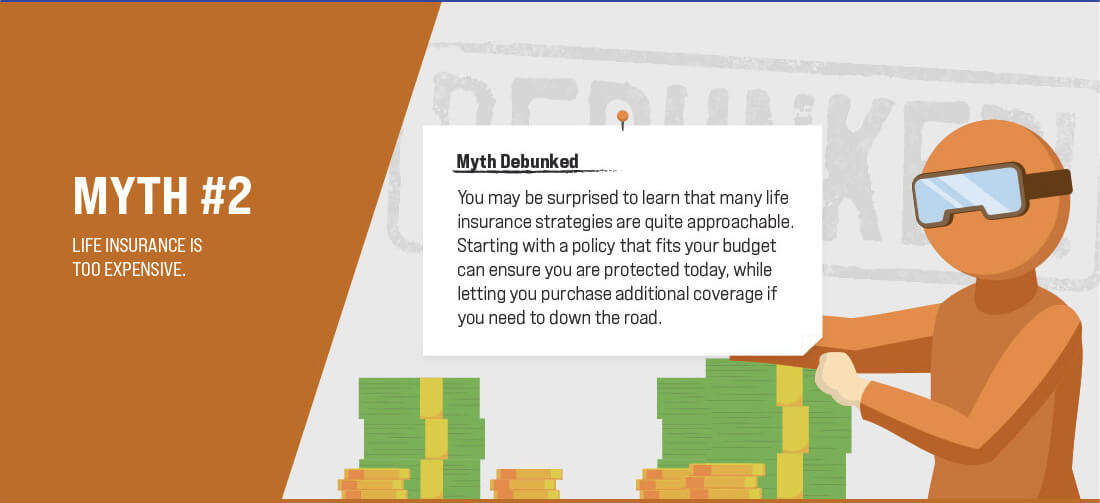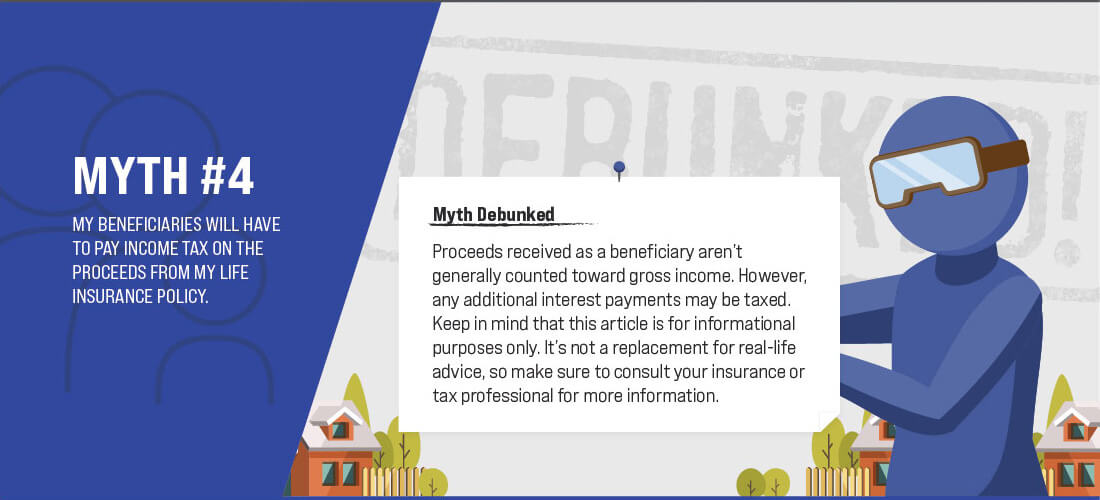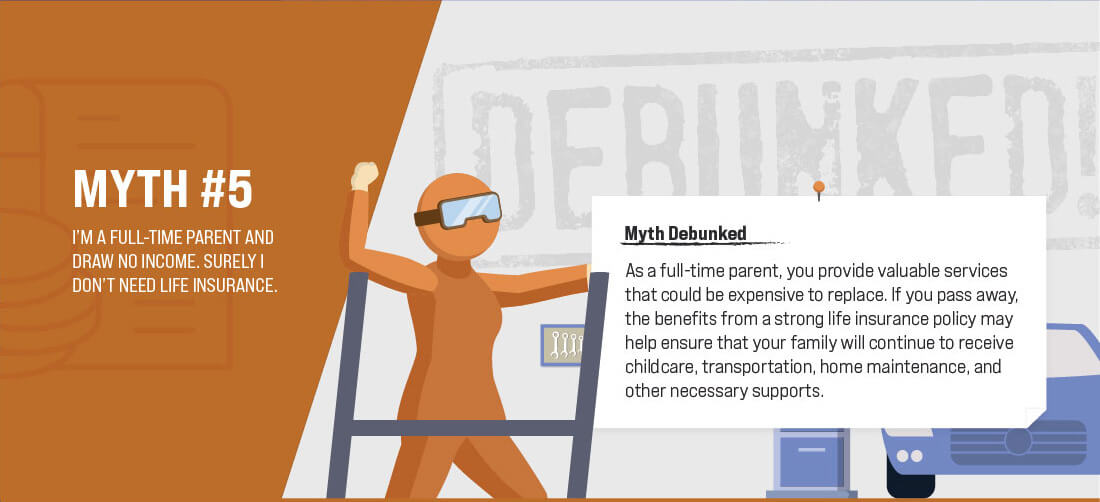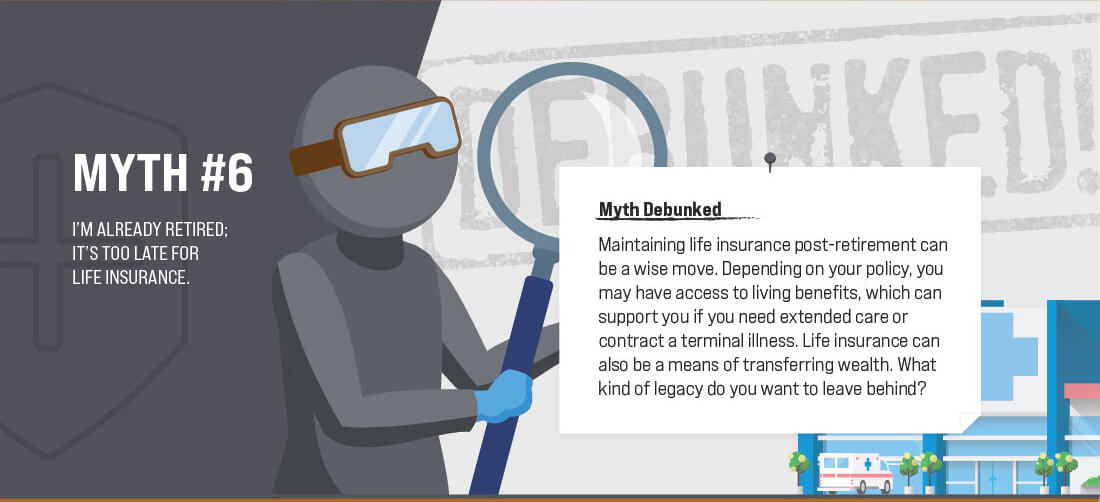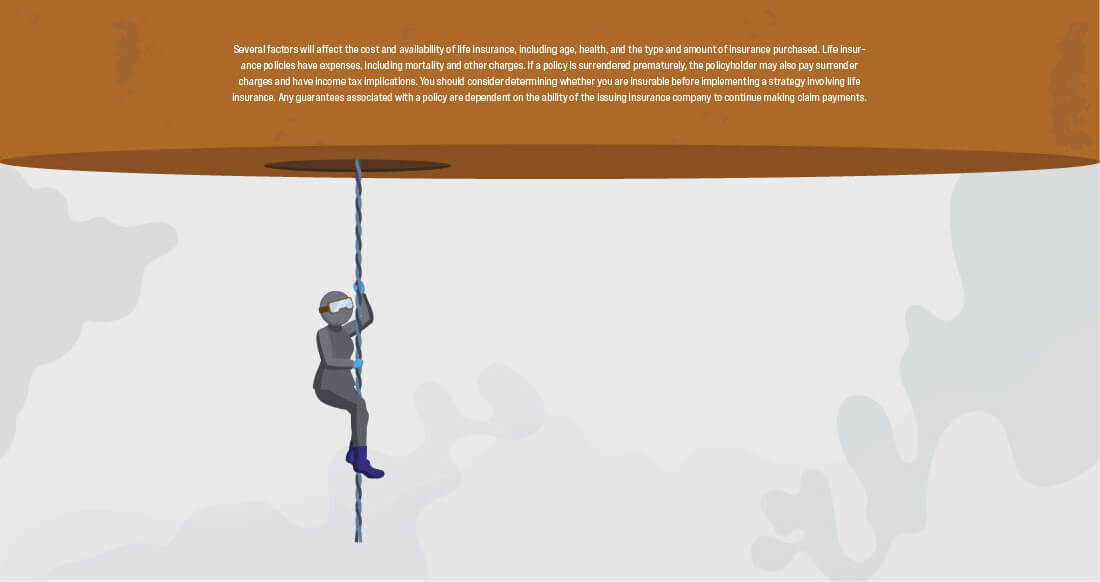 Related Content
This calculator compares a hypothetical fixed annuity with an account where the interest is taxed each year.
Here's a list of 8 questions to ask that may help you better understand the costs and benefits of extended-care insurance.
Determine if you are eligible to contribute to a traditional or Roth IRA.